News / National
Chamisa's youths led by Kambarami push for provincial chairperson ouster
14 Jun 2021 at 17:39hrs |
Views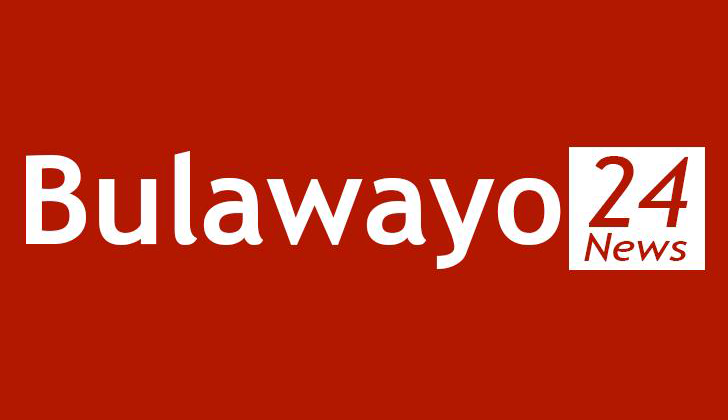 The Bulawayo MDC Alliance Youth Assembly has called for the dismissal of the party's provincial chairperson, James Sithole, accusing him of being in bed with the rival MDC-T party.
The party youths led by chairperson Tinashe Kambarami said Sithole should not be seen at the forefront of their movement when he was a "hypocrite since his interests to advance MDC Alliance were unclear."
"As the provincial youth assembly, we came up with a position to say we can no longer be chaired by Sithole in Bulawayo. The reason being we cannot have someone spearheading our agenda of removing Zanu-PF when we are not even clear when he's with us or he's with other people," he said in a press conference held Monday.
Kambarami said Sithole had also attempted to 'unconstitutionally' remove other party members, such as provincial secretary, Helen Zviviri three weeks ago and called for unconstitutional meetings whose agenda was unknown.
"His main crime is being cosy with other political parties and he should be dismissed. We are very clean as a political party that we decide to get rid of you without harming you like other parties. It's a serious offence in our party once you start involving with other parties. Sithole was calling for unconstitutional meetings like today, we didn't even know the agenda yet around 1 am we saw messages. You wonder what type of a meeting one decides at night. We cannot wait and relax and say let's wait for internal processes," said the youth chair.
"We want to make it known to the public that we can no longer be chaired by Sithole. We know there are internal processes. But this is a political party, not a burial society neither are we in a church so we took political decisions."
Kambarami defended their own 'unconstitutional' move, saying as the vanguard, their role was to protect the party.
He cited previous examples of the MDC Alliance was "torn apart" when it waited for internal processes to deal with former national secretary general, Douglas Mwonzora, now leader of the MDC-T, when grievances were raised against him.
Reached for comment, Sithole dismissed the move by the MDC Alliance youth assembly as a non-starter, saying he knew nothing about his alleged axing.
"They are playing games wanting to involve me in a factional battle. It won't work. In fact they are ones sent by Zanu-PF to disturb the party. They want to act as if the party belongs to them alone," he said in an interview with CITE.
At the presser, provincial MDC Alliance Youth Assembly Secretary General, Pashor Sibanda concurred the party "could not afford to water the garden when the house is burning."
"We are the youth and our mandate in the party is to make sure that we protect the party and president by any means necessary or unnecessary. That is our duty as a youth assembly. We are very clear on the issue of the former chairperson - Sithole - that he is not the provincial chairperson of the MDC Alliance," he said.
"Sithole can't afford to be chairing the province. He has chosen the politics of the stomach versus the principle of standing with the people. We the youth and we are the very same people that are very much affected by these so called MPs who are there for stomachs. People can't afford to be waiting for procedures when we have a person who is unclear where the nation must go. We must make sure that we bring sanity where there's no sanity by any means possible. "
Kambarami also summed up that the state of affairs in the MDC Alliance was 'well.'
"Everything is going well except for a few individuals after politics of their stomachs and neglecting a mandate given by residents to represent them. As we go into elections, president Nelson Chamisa said the party's candidate selection will be community based, where leaders come from the people," he said.
Also present at the presser was Garikai Mugova -acting Deputy Organiser in the provincial MDC Alliance Youth Assembly, Takunda Madzana – Bulawayo National member and youth spokesperson, Ben Hlatshwayo.
Source - cite.org,zw