News / National
Pressure mounts on govt over Zimsec fees
01 Jul 2021 at 14:03hrs |
Views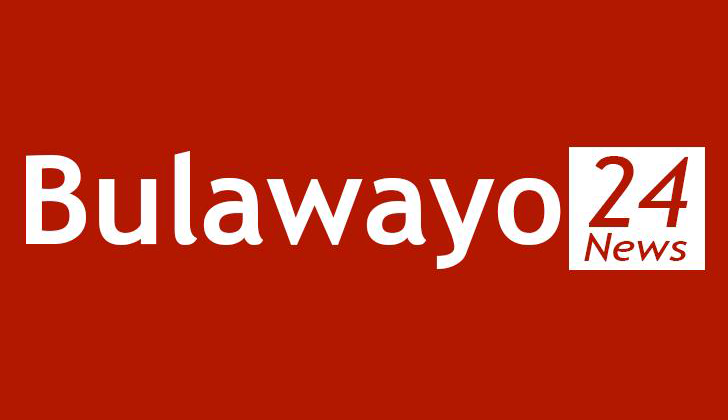 TEACHERS unions yesterday called on Treasury to pay $2,9 billion examination fees for candidates sitting for this year's November Ordinary and Advanced Level Zimbabwe School Examinations Council (Zimsec) examinations saying most parents could not afford the new charges due to the effects of COVID-19.
Government recently increased examination fees for the Zimsec "O" and "A" Level to $5 194 for seven "O" Level subjects and $3 240 for three "A" Level subjects.
But teachers' unions yesterday told NewsDay that this was unaffordable and would likely result in thousands of poor children failing to sit for the examinations in November.
They said since Finance minister Mthuli Ncube recently declared that the country had a budget surplus of $9,8 billion, he should bear the cost for Zimsec examinations to cushion students from poor backgrounds.
Recently, government said it had budgeted $1,7 billion to subsidise the 2021 school public examinations, with parents and guardians only required to pay 45% of the examination fees.
Yesterday, the Amalgamated Rural Teachers Union of Zimbabwe (Artuz) wrote to Ncube informing him that parents and guardians could not afford to register for the 2021 examinations due to the economic problems caused by the COVID-19 pandemic, which had eroded their earnings.
"We write to you representing the interests of the hundreds of thousands of learners sitting for public examinations this year," Artuz said in the letter to Ncube.
"We conducted a survey and noted that 50% of our learners will not be able to pay for examination fees this year.
"This is because families have lost incomes due to COVID-19 disruptions, among other challenges. These learners will lose out on the right to education, which is against the provisions of section 75 of the Constitution of Zimbabwe."
Artuz implored the Finance ministry to settle the bill by July 13, 2021 to enable all candidates to sit for their exams.
"We thank you for prudently managing the economy resulting in a budget surplus which can easily be channelled towards offsetting these payments and further investing in infrastructure development among others," it said.
Efforts to get a comment from Ncube or Finance ministry secretary George Guvamatanga were fruitless.
Zimbabwe National Teachers Union (Zinatu) chief executive Manuel Nyawo said the examination fee increase had resulted in children from poor backgrounds dropping some subjects.
"The education system has been heavily commercialised," Nyawo said.
"Our position as Zinatu is that the examination fees be reduced to at least $32 per subject in order to allow every child, including those in Malipati and Chikombedzi, access to these examinations.
"These are national examinations with national interests and government must fund the examination system if we are to benefit from vision 2030 as the education sector."
Progressive Teachers Union of Zimbabwe secretary-general Raymond Majongwe said: "We also call on government and Zimsec to extend the registration time for candidates until at least early August to enable as many learners as possible to register for these examinations.
"This should be done bearing in mind the current hardships, and the lockdowns that affect fundraising activities at family level."
Majongwe said more than 15 000 examination candidates failed to register in 2020 and the situation could be worse in 2021.
Source - newsday