News / National
Zimbabwe says sorry to airport shakedown Kenyan travel blogger
01 Sep 2021 at 18:08hrs |
Views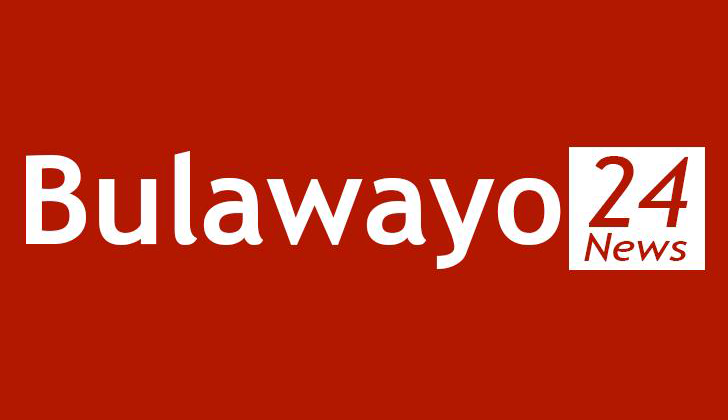 Zimbabwe's home affairs ministry has apologised to a Kenyan tourist who was "hustled" by immigration officers, apparently in an attempt to force her to bribe them.
The woman, who uses the social media handles @KenyanSista or @AfricanTigress, maintains a video diary of her travels on various platforms including YouTube, Instagram and Facebook.
In a video posted on YouTube, she said immigration officers at the Robert Gabriel Mugabe International Airport refused to believe she was just a tourist.
A female officer who took her passport at the immigration counter told her many Kenyans used Zimbabwe as a springboard to illegally enter South Africa. The immigration officer also did not appear to know what an Airbnb is – compounding Kenyan Sista's problems until she was "hungry and tired."
"I think it was hard for her to believe that someone can just visit Harare for tourism. Maybe not a lot of people visit this place…," she said in the video.
Kenyan Sista, whose real identity is not disclosed online, said the immigration officer took her passport and chatted with colleagues. When she returned, she asked her for "something small" – thought to be a request for a bribe.
"I told her I only have $50 which was for my transportation from the airport to the Airbnb. I came to realise they were trying to intimidate me so I can give them something," she added.
In a statement on Tuesday, the ministry of home affairs said the incident was under investigation.
Zimbabwe says sorry to airport shakedown Kenyan travel blogger @KenyanSista or @AfricanTigress pic.twitter.com/Xu0XfhnjBO

— Bulawayo24 News (@Bulawayo24News) September 1, 2021
"The alleged bribery attempts by immigration officials are not only deplorable but out of sync with the expected ethical conduct by staff manning our ports of entry and exit," the ministry said.
"We take this opportunity to advise the nation that investigations are currently underway to establish the facts and anyone caught on the wrong side of the law will be dealt with accordingly."
The ministry added that the "alleged unprofessional and criminal conduct" by the immigration officers "does not reflect our attitudes and decorum as a nation towards our visitors."
Source - zimlive