News / National
Mlalazi in another Mzansi duet, premieres on DStv
20 Sep 2021 at 06:12hrs |
Views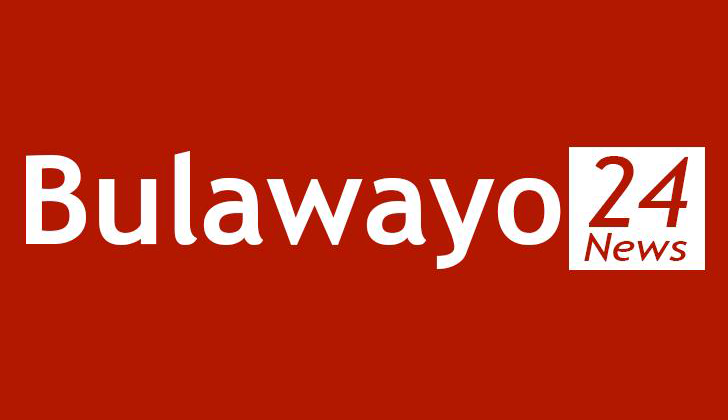 RISING local gospel singer and songwriter Everton Mlalazi appears to have a taste for Mzansi music if his collaborations with South Africa's top music stars are anything to go by.
In January, he promised his fans to look out for more collaborations which he told NewsDay Life & Style were in the pipeline.
About eight months down the line, he has presented his fans with a special collaboration, titled Mwari Hamushanduki that features another South African award-winning minister, singer and music producer Benjamin Dube.
The song was released on Saturday in the morning while its accompanying video premiered in the evening on One Gospel on DStv channel 331 and his RHI Media YouTube channel.
It comes after his duet with South Africa's songbird and former Joyous Celebration member Xolly Mncwango on a single titled My Father's House (In God's House) released in January.
In an interview with NewsDay Life & Style, The Vine group founder and director Mlalazi said it was a great honour to have Dube on the project.
"The excitement was growing by the day. I could not wait for the fans to listen to this powerful song," he said.
"Thanks to Reverend Benjamin Dube for accepting my request to grace this song, I am really humbled to have been joined by my mentor on this song. There is powerful ministration by the man of God."
"The song Mwari Hamushanduki translated to Lord You Do Not Change or Thixo Awuguquki reminds us that God does not change from everlasting to everlasting. He is God," he said.
"Yea I(we) walk through the valley of death … he is with me(us). He fights for me (us) he protects me(us). Because of who he is to us we trust him and we will forever trust him."
Mlalazi said the context of the song was that someone in distress, chronically ill, in extreme poverty, abusive relationship, jobless and heart ache is reminded about God's promise that he will walk with him/her through whatever situation.
"God who fights for us, who protects us, must be praised and worshipped for who he is in our lives," he said.
Mlalazi said he had adopted the strategy of releasing singles as appetisers and to make his music known to the people before dropping his forthcoming debut album.
"I intend to release the album titled In the Presence which will be a compilation of my old singles, but will also have new music," he said.
"I believe that God gave me the talent to minister through music as I discovered my talent in singing when I was just five.
"I joined my dad and other family members in singing during a devotion at home.
"That is how I fell in love with singing and never turned back."
Apart from the Mzansi stars, Mlalazi has also collaborated with award-winning gospel singer Minister Michael Mahendere on the song, Pfugama Unamate.
Mlalazi, who sings in isiNdebele, Zulu, Shona and English, said through his music, he wanted people to experience love, healing, joy, peace and forgiveness especially during these difficult times of COVID-19 pandemic.
He said his music was available on platforms such as iTunes, Apple Music, Spotify, Deezer and YouTube, adding that his forthcoming album would also be available on the same platforms while hard copies would be produced for those who could not access digital
platforms.
Source - NewsDay Zimbabwe