News / National
Zimbabwe exceeds Africa health funding target
23 Sep 2021 at 07:51hrs |
Views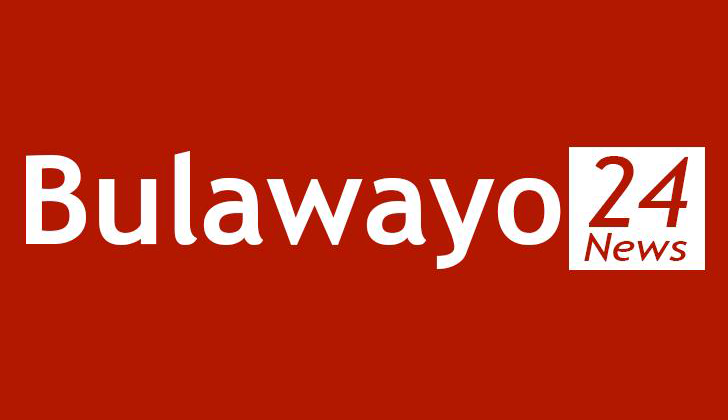 ZIMBABWE has surpassed the Abuja Declaration target which requires that countries spend at least 15 percent of their national budgets on the health sector, Finance and Economic Development Minister Professor Mthuli Ncube said yesterday.
He said this while addressing delegates at the International Business Conference that was held yesterday at the ongoing Zimbabwe International Trade Fair in Bulawayo.
Under the Abuja Declaration, African countries are encouraged to commit at least 15 percent of their national budgets on health to foster the sector in line with the Sustainable Development Goals.
Following the outbreak of the Covid-19 pandemic, Zimbabwe has been on the forefront on the continent in fighting the disease.
"We are now watching the budget and we are watching it every day. So far, we have spent just about ZWL$30 billion in that effort. We have got the Abuja target, which says that we must spend at least 15 percent of our budget on health.
"Last year, our budget on health was 20 percent of total expenditure, we have exceeded the Abuja target and if Honourable Labode is here, she is always asking me in Parliament, minister when are we going to reach the Abuja target, we have exceeded the Abuja target.
"This year again we will exceed. We want to make sure that it becomes a product of the thing (Covid-19) behind us."
Prof Ncube noted that in view of the impact of the pandemic, the International Monetary Fund responded by releasing special drawing rights (SDRs) to the tune of US$650 billion.
Last month, Zimbabwe received its share of the SDRs from the IMF, almost US$1 billion.
Government has indicated that part of the resources would be channelled towards supporting the health, manufacturing, agriculture, education and mining sectors.
"They (IMF) gave a guidance note but for us luckily the guidance note is exactly what we were thinking in terms of how we are going to use these funds. We have to spend some money supporting the social sector, which is the worst affected by the pandemic and some money acquiring more vaccines. So, some of those funds will be used in buying additional vaccines as well as supporting the health sector.
"We have got six central hospitals, we will revamp all of them, equip all of them. Maybe not every part of the hospital but a critical part using SDRs," he said.
In the education sector, Government wants to spend a bit more money on boarding schools in rural areas as well as investing in Science, Technology, Engineering and Mathematics (STEM) where some schools' laboratories would be properly equipped.
From the SDRs facility, Prof Ncube said Zimbabwe got US$1 billion equivalent while other countries like South Africa had US$4 billion; Nigeria, US$3,4 billion and Egypt, US$2,7 billion.
"We also got a similar amount as countries such as Ghana, Angola and so forth. And of course, what we receive as SDRs with IMF is in line with your shareholding as a country and our shareholding is 0,15 percent," he said.
Prof Ncube vowed that through the SDRs, Government will support the productive sectors of the economy such as agriculture, industry, and mining as well as some infrastructure development programmes.
He said some resources from the IMF SDRs facility would be left behind as part of contingency measures and bolstering the country's foreign currency reserves.
Zimbabwe plans to also revive the horticulture sector by setting up a revolving fund using resources from the SDRs facility.
"For agriculture, we have to revive our horticulture sector. I was in Dubai two weeks ago talking to buyers out there and we know exactly how to support the sector. We are going to set up a fund to support this sector so that it grows.
We are also going to invest in irrigation schemes. I have asked Honourable Masuka (Minister of Lands, Agriculture, Fisheries, Water and Rural Resettlement) to identify irrigation schemes that will receive investment from the SDRs," he said.
Other areas expected to receive SDRs support include the infrastructure sector for housing projects in the oldest suburbs of cities like Bulawayo, Harare and Mutare, construction and rehabilitation of roads in areas such as Kanyemba and Binga.
Through the SDRs facility, he said Government was not going to give cash to companies but the financial services sector would be given guarantees to extend credit lines to industry.
"We're not going to hand over money to companies, it doesn't work like that . . . one of the options, we will give a guarantee to a bank because it is also important to leverage private sector funding, give them a cash guarantee and then extend credit so that they worry less about collateral and secondly, the lower the interest rate for the borrower," said Prof Ncube.
Source - chronicle