News / National
Bread shortage looms
03 Oct 2021 at 08:02hrs |
Views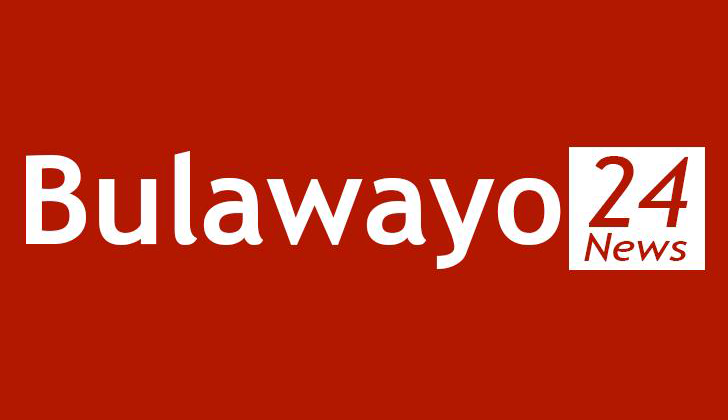 ZIMBABWE is facing a massive shortage of bread and possible price increase for the vital commodity occasioned by a massive decline in global wheat supply after major producer countries were heat by drought, it has emerged.
The local price of wheat has since risen to US$510 per metric tonne, from US$440 for the same measure, representing a 16% increase.
Zimbabwe is currently using just 20 percent of local wheat, according to the Grain Millers Association of Zimbabwe (GMAZ), which warned Saturday the situation could get dire in the coming weeks.
Already a 10 to 20 percent increase has been realised in France for pasta.
"Local wheat millers are battling with surging imported wheat prices caused mainly by weather vagaries like droughts and floods which are affecting major wheat producing countries," GMAZ chairman Tafadzwa Musarara said in a statement Saturday.
"The price of imported wheat into Harare has moved from USD440 per metric ton to USD510 per metric ton, a 16% increase. At this time of the year, we are using mostly gristing of nearly 80% imported and 20% local wheat and costs of capital remains high," Musarara said.
Russia, Canada and America, all top producers of wheat have cut down on exports, further straining supply.
Russia for instance cut its exports from by 12,5 million metric tonnes to 72,5 million metric tonnes.
Zimbabwe has over the past years struggled to meet rising demand as locally produced wheat is not suitable for bread manufacturing and mainly reserved for other confectioneries.
Bakers have instead been mixing locally produced wheat and the imported wheat.
Currently a loaf of bread costs between US$0,85 and a dollar.
Source - NewZimbabwe