News / National
Parliament resumes sitting
21 Oct 2021 at 06:17hrs |
Views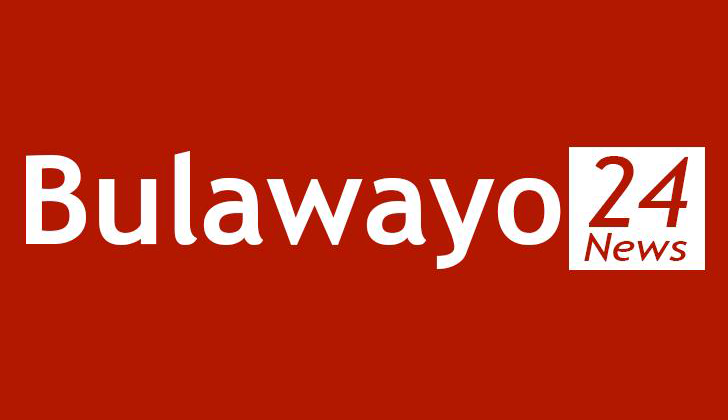 Following the official opening of the Fourth Session of the Ninth Parliament, the National Assembly resumed sitting yesterday with parliamentarians commending President Mnangagwa for the State of the Nation Address delivered during the opening ceremony recently.
The Fourth Session of the Ninth Parliament was opened recently and the President also set the legislative agenda for the Session.
Yesterday, Proportional Representation member, Colletta Mutambisi, moved a motion in the National Assembly thanking the President for his SONA speech that she said addressed critical issues affecting the country.
"The address extensively covered issues affecting the country and would want to thank the President for his appreciation of the peace that is prevailing in the country as peace and unity are pre-requisites for national development," she said.
Mutambisi said the President also touched on issues to do with women empowerment which was a key component for achieving national development as envisaged in Vision 2030.
In his address, the President said more resources for capacitation of women would be channelled through the Women's Microfinance Bank and the Small and Medium Enterprises Corporation.
Mutambisi also said the President had thanked Zimbabweans for their resilience in the face of the Covid-19 pandemic and the continued existence of the illegal sanctions which she said had impacted negatively on peoples' livelihoods.
Gokwe-Chireya legislator Torerayi Moyo described the President's address as incisive, thoughtful and comprehensive.
"I want to thank the President for giving us direction as a nation and as the legislature on issues we are supposed to debate in this session," said Moyo.
The President set a legislative agenda containing 40 Bills addressing various socio-economic and political issues affecting the country.
Moyo also thanked the President for the disbursement of devolution and the Constituency Development funds that he said had gone a long way in initiating and completing various community development projects.
Zanu-PF Chief Whip Pupurai Togarepi said the President had exhibited awareness of issues affecting the country in his address.
"Reading the SONA showed me that the President is aware of issues affecting the country and has his hands on the wheel.
"So it is critical for every Zimbabwean to join him in working for the development of the country," he said.
Togarepi reiterated calls for the removal of sanctions saying they were crippling the country's development agenda.
Source - The Herald