News / National
'Cattle branding affects leather quality'
14 Dec 2021 at 05:52hrs |
Views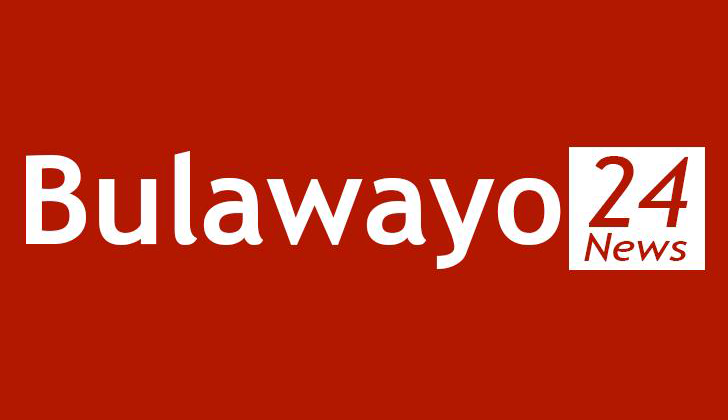 STAKEHOLDERS in the leather industry have said cattle brand marks compromise the quality of leather products, particularly those destined for the export market.
Zambezi Tanners finishing manager Tanyaradzwa Mapfumo raised the issue in Bulawayo last week during a tour of the factory by Presidential Affairs, Monitoring and Implementation of Government Programmes minister Joram Gumbo.
Mapfumo said brand marks on cattle hides forced tanners to cut off large portions to remove them, which resulted in losses.
"We are negotiating with farmers trying to educate them on how they can do the branding of their cattle.
"If branding is done anywhere on the body of a cow, and if it is too big, after buying the cow skin, we have to cut a large part on the branded portion and it becomes a loss to us," Mapfumo said.
She said the industry was facing challenges in getting wild animal skins, adding that some organisations were discouraging the killing of wild animals for business purposes such as selling of elephant, buffalo, and crocodile skins in the name of protecting such species.
"We bought new machinery and there is a lot of market for cow skin leather products; both internationally and regionally. We hope we will be able to meet the demand,'' she said.
Gumbo said Zimbabwe had been importing semi-leather products; mainly from South Africa for use in the production of finished leather products.
"I have been informed that Zambezi Tannery exports 90% of its finished products to America, Japan, France, South Africa, and so on.
"I am, however, pleased with the level of capacity utilisation which has increased from an average monthly output of 90 metric tonnes for the past three years to the current capacity of over 150 metric tonnes per month,'' he said.
Source - NewsDay Zimbabwe