News / National
COVID-19 paralyses Parly business
14 Dec 2021 at 05:52hrs |
Views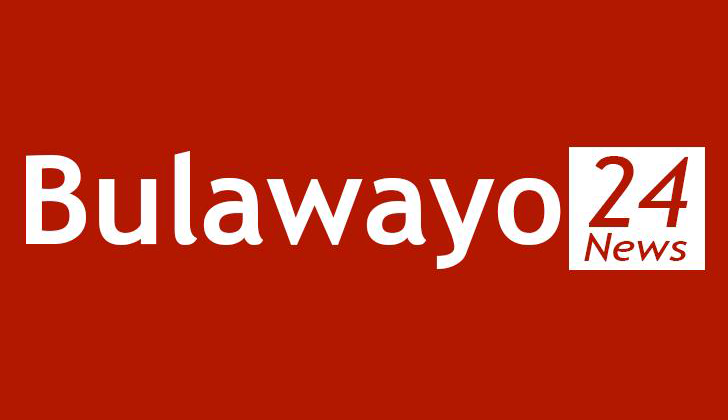 PARLIAMENT business ground to a standstill on Wednesday as legislators argued over whether the House should adjourn due to rising COVID-19 cases.
The issue was raised as a matter of privilege by Norton legislator Themba Mliswa (independent) who told the acting Speaker of the National Assembly Nomalanga Mzilikazi Khumalo that there was need to adjourn the House after 50% of Parliament staff had tested positive to COVID-19.
Khumalo, however, disputed the statistics.
Mliswa also alleged that the Speaker of the National Assembly Jacob Mudenda had gone into isolation after testing positive for the virus.
"The point of order is our health. I do not know if you are aware that 50% of the parliamentary staff have tested COVID-19 positive. So, that is subject for you to do your research, which means that each one of us has been in contact with them and once in contact with the positive, you need to go in isolation for 10 to 14 days," Mliswa said.
"You are very aware that the Speaker is in isolation because of one of his assistants who was positive. He has adhered to it as the Speaker. So, it will be really shameful for us not to go into isolation for 10 to 14 days."
Khumalo acknowledged that the COVID-19 cases were rising, but said the National Assembly could not adjourn when there was no directive to do so.
"First of all, as a Parliament of Zimbabwe, we have not been advised of those statistics. However, we recognise that figures are rising and probably we also need to respond. The seating arrangement is also not favourable, particularly on that side. We need to start giving each other social distance. We shall look at that matter very seriously and advise but we cannot just adjourn because we do not have the statistics."
The country has in the past two weeks recorded a surge in new COVID-19 infections driven by the Omicron variant.
Senior Hospital Doctors Association president Shingai Nyaguse yesterday told NewsDay that although the COVID-19 infections were increasing; the situation was unlikely to get worse as compared to the same period last year when the country was in the second wave of the pandemic.
Nyaguse said there had not been enough evidence to conclude that the fourth wave would be more deadly than the previous three waves.
"There isn't enough evidence to make a firm conclusion, but we are seeing a similar pattern in South Africa where there are a lot of cases, but the disease is mild. The hospitals are currently not under any pressure and deaths have not increased significantly either. People should continue to take preventive measures and get vaccinated. However, there is no need for panic," Nyaguse said.
Community Working Group on Health executive director Itai Rusike said: "These staggering numbers are in spite of a year with more know-how, technology and lifesaving vaccines to fight the virus. If we continue to lower our guard during the Christmas and New Year holidays, we are likely going to see a spike in the number of new infections, hospitalisation and deaths due to the highly transmissible Omicron variant."
Medical and Dental Private Practitioners of Zimbabwe Association president, Johannes Marisa said: "We have measures that have been put in place at points of entry, the first one being regular screening by demanding PCR certificates. This one has been a challenge the world over and that alone is an impediment to public health as most of the certificates are fake."
Source - NewsDay Zimbabwe