News / National
'Don't drink & drive'
25 Dec 2021 at 09:22hrs |
Views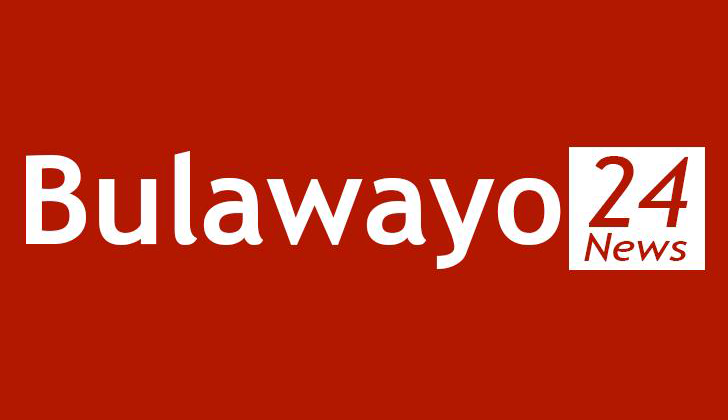 POLICE in Midlands have warned members of the public against drinking and driving, speeding and committing violent acts during the festive season.
In a statement, Midlands police spokesperson, Inspector Emmanuel Mahoko said those travelling through the province should be on alert for thieves especially on the highways.
"Police in Midlands wish residents in the province and those travelling passing through it, a very safe and crime-free festive season. Let's all play a part in ensuring a safe season," he said.
Insp Mahoko said drivers must adhere to all road traffic rules and check their vehicles before embarking on journeys.
"Be sure that your motor vehicle is in perfect mechanical condition before embarking on journeys.
Observe prescribed speed limits at all times and travel on time to avoid last minute rushes," said Insp Mahoko.
He said passengers should avoid private transport as they might fall victim to criminals.
"Those who have no transport of their own should use buses.
Use of private motor vehicles commonly known as 'mshika-shika' exposes you to robbers," he warned.
Those travelling should also ensure that their houses are safe. Insp Mahoko said people should not leave their homes or valuables unattended.
"Always leave a trusted person in charge of your property.
Always secure your houses by closing all windows, doors and screens or burglar bars," he said.
"Let us not overdo certain things during celebrations or getting drunk to an extent of not knowing what will be happening.
When wronged, always look for solutions through dialogue."
Insp Mahoko also warned members of the public against travelling alone at night or using dark alleys.
Source - The Chronicle