News / National
No appeal for the disqualified, says Zanu-PF
28 Dec 2021 at 07:18hrs |
Views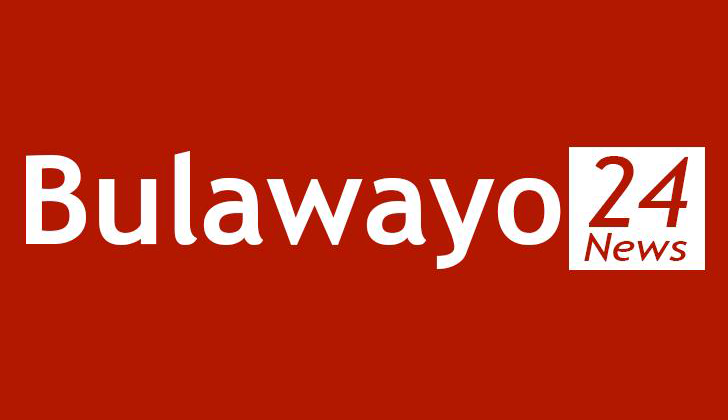 Zanu-PF provincial elections explode into life today amid claims that some candidates were disqualified at the last minute in the fight for the heart and soul of the ruling party.
The elections had been postponed following divisions, pitting rival camps linked to President Emmerson Mnangagwa and his deputy Constantino Chiwenga that sometimes turned violent.
The control of the structures is crucial for the camps as the ruling party will hold its elective congress next year ahead of elections in 2023.
Zanu-PF national commissar Mike Bimha yesterday confirmed that as many as 15 candidates had been disqualified in a last-minute vetting exercise that disgruntled members condemned as rigging.
Bimha said disqualified candidates would not be allowed to appeal.
"This is an internal election and I think cadres will understand how the system operates. If you fail to come in or stand in this particular election, that is not the end of the world. You are still a party member. Elections will come and there will be a number of elections coming and, therefore, any party cadre worth his salt won't contest the discussion to disqualify him or her," Bimha said at a Press conference.
Bimha also downplayed rigging fears following a video that went viral on social media where party supporters exposed how they participated in the rigging of Epworth 2018 primary elections.
"I am not worried about it (rigging) as I said this election is unique in that it has a defined electoral college with just a couple of people," Bimha said.
"If I am not mistaken it is below 200, it is about 120. It is not like everyone else out there is coming to vote. So you know the 120 people so there is no one who can just come and vote unless you are one of those 120. So it is very difficult for someone to rig."
Insiders, however, said stealing of the votes started at the vetting stage.
In Mashonaland East, aspiring provincial chairperson Ozias Bvute, a Zanu-PF legislator and businessman, was reportedly thrown out of the contest when he looked a favourite to win.
A letter addressed to Justice minister Ziyambi Ziyambi, who is overseeing the Mashonaland East provincial elections, confirmed Bvute's disqualification.
"This communication serves to advise that the party has disqualified Ozias Bvute from contesting the current Zanu-PF provincial elections. As team leader, you are requested to communicate the development to Bvute and all party structures in the province," the letter signed by Bimha read in part.
Bimha could neither confirm nor deny the existence of the letter, adding that such communication could not be discussed with the media.
"The vetting is an internal process and when one is disqualified, there is communication to the individual in terms of that they have been disqualified.
"I am surprised that there is a letter making rounds with information on who have been disqualified," Bimha said.
"…we have also advised the politburo members who are managing those provinces because as you know some of the ballot papers were printed before the vetting system was completed."
Bimha also said former Mashonaland West acting chairperson, Abia Mujeri last night withdrew from the polls.
Polls will open at 8am and close at 5pm with no chance for extensions. Results are expected by tomorrow.
Source - NewsDay Zimbabwe