News / National
Woman accused of hiring out guns to armed robbers
28 Dec 2021 at 18:59hrs |
Views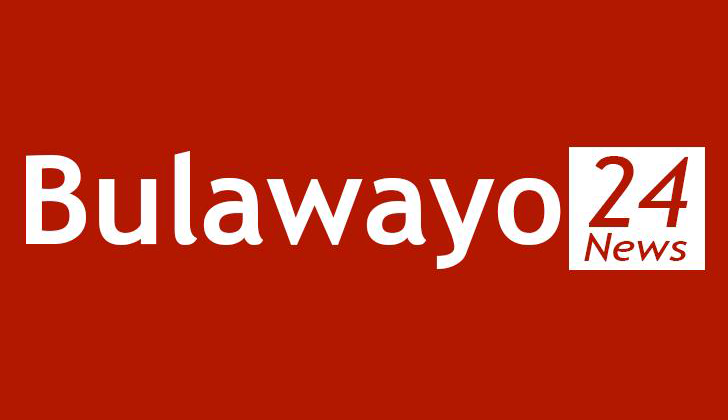 Police are on the hunt for a Harare woman who allegedly rented out guns to armed robbers.
Investigators recovered two pistols during a raid at Norest Kufa's Glendale residence in Harare after arresting suspected armed robber, Edwin Muchagwa, 42.
Muchagwa appeared in court on Tuesday facing two counts of armed robbery and impersonating a police officer. The court heard he faces three other charges of armed robbery.
Harare magistrate Barbra Mateko remanded him in custody to January 28.
The National Prosecuting Authority has placed Kufa, also known as Munjaranja, at the heart of an armed robbery ring. The 39-year-old is accused of breaking into her husband's safe and stealing the guns which she allegedly rented out to Muchagwa and other criminals.
In return, she allegedly got first refusal on the stolen goods. Police recovered two stolen vehicles – a Mercedes Benz and a Toyota Allion – which she allegedly bought for a song from Muchagwa.
The court heard Kufa is on the run after evading police capture.
On the first count, Muchagwa, another suspect named as Nelson Madhevere, 23, and others arrived at a house in Kuwadzana at 7.30AM on September 8 and found the unnamed female victim at home.
Held by the neck and with a pistol pointed to her head, the woman handed over US$3,000, a Samsung TV, five brand new vehicle tyres, 10 blankets and a Honda CVR.
Muchagwa allegedly led police to the stolen Honda CVR after his arrest on December 24.
On November 29 last month, Belinda Chimuka for the NPA alleged that Muchagwa and three other accomplices posed as police detectives to gain entry into a house in Unit J in Chitungwiza.
The quartet allegedly pretended to be making enquiries about a stolen vehicle.
Once inside, they produced guns and robbed the residents of several electronic gadgets, a Nissan Sylph vehicle and US$360 in cash.
The car was later found abandoned nearby.
Police said when Muchagwa was arrested on a separate robbery charge, he implicated Sean Kondo, Clemence Tafireyi Shongera and Checksmore Godza in the Chitungwiza robbery. When police searched Godza's residence, they recovered a stolen mobile phone with the Chitungwiza victim's pictures on it.
Muchagwa also led police to Kufa's house where two guns used in the robberies were recovered and the two stolen vehicles. She is on the run.
Source - The Chronicle