News / National
Heavy rains destroy 300 homes
09 Jan 2022 at 06:01hrs |
Views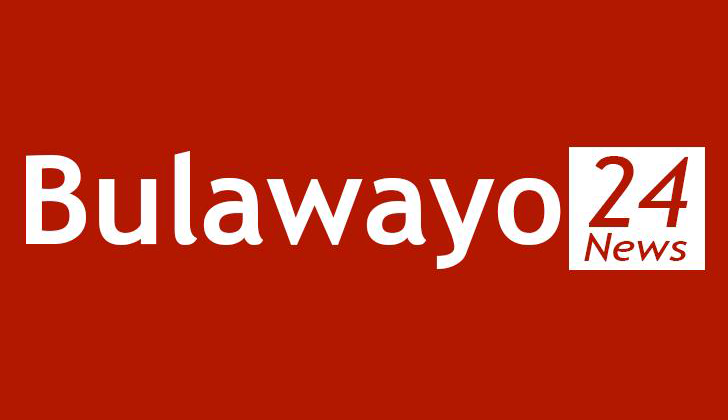 More than 300 homes have been destroyed by heavy rains experienced in most parts of the country since the beginning of the rainy season, latest figures show.
Most of the destruction was caused by hailstorms, thunderstorms, lightning and strong winds.
In its latest rainfall incidents report for the period ending January 5, 2022, the Civil Protection Unit (CPU) said many people have been left homeless by inclement weather conditions.
"On November 4, 2021, in Mashonaland Central, heavy rains and strong winds were experienced in wards 6, 7, 9 and 25, resulting in two children being seriously injured, as well as damages to the local clinic and 190 houses.
"On November 19, 2021, in Mashonaland East, heavy rains coupled with a hailstorm and whirlwinds blew rooftops off Chingaka Clinic, Chingaka Secondary School, Kondo Secondary School and destroyed 56 individual houses in Mukota A ward 2."
According to CPU, 10 districts have so far been affected by flash flooding.
The districts include Chiredzi, Hwange, Gokwe North, Gwanda, Mwenezi, Muzarabani, Chirumhanzu, Kwekwe, Mudzi and Shamva.
The report also indicated that 320 homes including five schools suffered serious damage due to the rains.
CPU acting director Mr Nathan Nkomo said in response to the damage caused by adverse weather, the unit has adopted the National Contingency Plan that was developed and approved by Cabinet in November 2021.
"The plan is helping us respond to both hydro-meteorological and human-induced disasters. Currently, all civil protection structures are activated and all provinces are on high alert. The money we were given by Treasury has been disbursed to all provinces to cater for all types of disasters. We are also using the same resources we got from Treasury to treat people who were injured."
He also urged the public to avoid human-induced disasters.
"People should avoid human-induced accidents all the time. Of note is the recent Beta Bus accident along Harare-Mutare road, which claimed six lives on December 24, 2021.
"It has also been observed that Zupco is among some of the bus operators that have been found wanting in the area of passenger insurance. This is an area where law enforcement needs to be strengthened to reduce road carnage and improve the safety of travellers," said Mr Nkomo.
Source - The Sunday Mail