News / National
Govt revives Matobo's Mpamadzi headmanship
18 Jan 2022 at 05:31hrs |
Views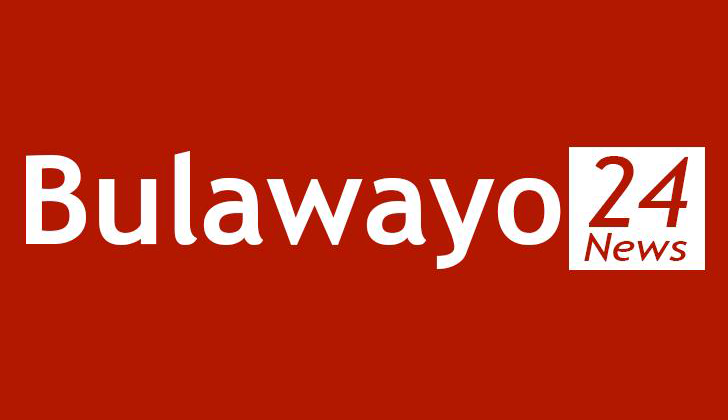 GOVERNMENT has approved the revival of the Mpamadzi headmanship under Chief Malaba in Matobo District, Matabeleland South province.
As a result, Mr Leonard Ndlovu (74) has been appointed as the substantive headman Mpamadzi Makawule.
In a letter addressed to the secretary for provincial affairs and Devolution in Matabeleland South, Ms Latiso Dlamini written by the Chief director in the Ministry of Local Government and Public Works, Mr Felix Chikovo on behalf of the permanent secretary, Mr George Magosvongwe said the appointment was with effect from December 15 last year.
"Please be advised that the Minister of Local Government and Public Works Hon July Moyo has approved the creation of the Mpamadzi Headmanship and appointed Leonard Ndlovu as substitutive headman Mpamadzi in terms of the Section 8(1) of the Traditional Leaders Act chapter (29:17), with effect from 15 December 2021.
Kindly inform the incumbent as well as commence the process of payment of his allowances with effect from the date of appointment," he said.
The son of the new headman, author and Roman Catholic priest Father Innocent Ndlovu said the Makawule Clan was elated by Government's decision to approve the application of Chief Malaba who requested the resurrection of the headmanship.
Fr Ndlovu said the application was in accordance with the long-standing customs and symbiotic relationship between the Malaba Royal Clan and the Makawule people.
Giving the history of the headmanship, Fr Ndlovu said:" In 1944 Chief Ntelela Malaba nominated Mpamadzi Makawule Ndlovu to be his headman. Unfortunately, Mpamadzi Makawule Ndlovu died in 1945 before his Headmaship was registered with the Government. Therefore, the new appointment of Leonard Ndlovu as Headman Mpamadzi comes as a new creation of the post since the previous one was not registered and did not work."
He said efforts were made over the past years to accomplish the task but with slow progress up until now. "The Makawule Clan chose to maintain the name Mpamadzi for the newly created headmaship as honour to Mpamadzi Makawule who was once nominated by Chief Ntelela Malaba, the grandfather of the current Chief Malaba. The name Mpamadzi is a Kalanga name which means someone who increases or multiples the clan or adds value to the clan," he said.
Fr Ndlovu said a ceremony to celebrate the appointment of the new headman is set for February 19 this year in Mpamadzi area in Matobo.
Kalanga Language and Cultural Development Association (LCDA) chairperson Sotsha Moyo also hailed the move as it is part of their objective to see the restoration of Bukalanga traditional leadership.
"We have received with great jubilation the reinstating of headman Makawule. We hope to see it done to other areas too where traditional leadership is still in the hands of non Kalangas," he said.
Source - The Chronicle