News / National
Blitz nets 7 700 motorists in 5 days
21 Jan 2022 at 05:31hrs |
Views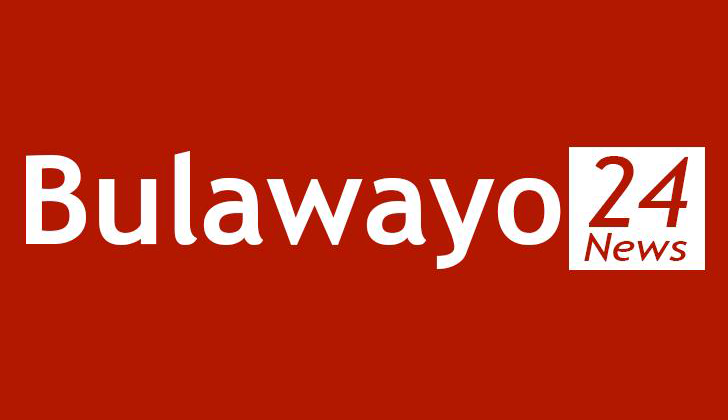 The blitz on unregistered or plateless vehicles and illegal public transport operations continues with police in the first five days arresting more than 7 700 motorists between Saturday and Wednesday.
Some mushikashika and kombi operators have resorted to ferrying passengers at night to avoid the checks.
Besides the need to positively identify every vehicle and be able to track down the owner when necessary, there is also the need to collect relevant taxes and licensing fees so that the roads can continue being upgraded.
Unregistered vehicles and those without number plates are also being used as getaway cars in the commission of dangerous crimes, including armed robberies, murder, rape and kidnapping.
The operation is targeting unlicensed, uninsured, unregistered motor vehicles and non-complying public service vehicles.
National police spokesperson Assistant Commissioner Paul Nyathi said on Wednesday, the fifth day of the blitz, another 1 896 vehicle owners and drivers were arrested, bringing the cumulative total to 7 737 since the launch of the operation on Saturday.
While some of those with unregistered or unlicensed vehicles have taken the precaution of parking their vehicles while they run around sorting out the paperwork, others continue to take a chance.
The number of people arrested each day is not diminishing, with police ready to resite some checkpoints to combat those who try and figure out alternative routes.
Meanwhile, investigations carried out by The Herald revealed that some kombis and pirate taxis had resorted to conduct their business at night.
Source - The Herald