News / National
Bulawayo turns into a dark city
21 Jan 2022 at 05:33hrs |
Views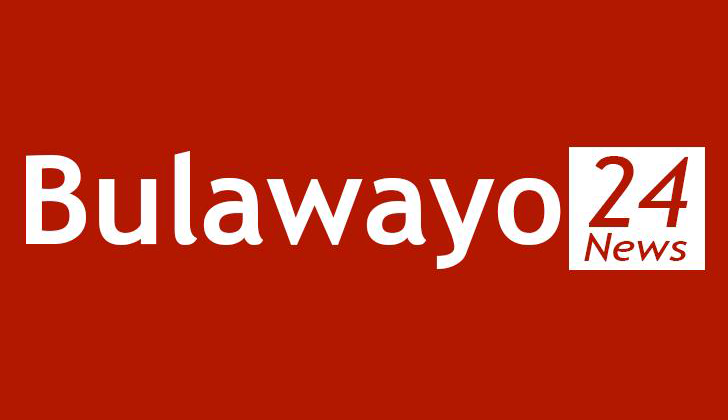 WHEN daylight is gone, dark patches emerge in many parts of Bulawayo due to lack of street lighting, a development that has become a safety hazard for both pedestrians and motorists.
In some places, street lights that are supposed to illuminate the night are not functioning and, in some areas, there is nothing at all.
The problem is found in the city centre and many suburbs, turning them into a paradise for criminals.
In a street survey conducted by the Chronicle on Monday night, from Tshabalala extension traffic lights, passing through Hyde Park Road to Mpopoma High School, no street light is functioning. Along Matopos Road from Fourwinds to the city centre very few still work.
In interviews, residents' associations expressed disappointment over the state of affairs.
Bulawayo Progressive Residents' Association (BPRA) chairperson, Mr Ambrose Sibindi described the city's dark streets as a danger to residents.
"At least cars have their own lights, but dark streets are a danger to pedestrians.
It has always been advised that when people are walking at night, they should not take secluded paths since there are no forms of light, but the safe roads which they had been directed to, have now become equally the same," he said.
"It's hard to see someone from afar, nothing can now alert a person of danger on his or her way.
Criminals are now free to operate wherever they want.
If a vehicle breaks down along the way, the motorist is in danger, as it becomes difficult to attend to their car in darkness."
Bulawayo United Residents' Association (Bura) chairman, Mr Winos Dube said street lights are a necessity as they are a form of security.
"Streetlights are actually a necessity in our day to day lives because they are just a security on their own.
To the pedestrian they help one see what is coming their way and what is happening around them.
To motorists they are very necessary in the sense that they give one a clear vision whenever they are making movements at night," he said.
Mr Dube said street lights should always be in good condition and if one stops functioning it must be fixed before the pressure piles on the local authourity if more are not functioning.
Efforts to get a comment from BCC were fruitless as by last night there was no response to questions sent to the local authority on Tuesday.
Source - The Chronicle