News / National
Ramaphosa appointspolarising figure as chief justice
11 Mar 2022 at 05:34hrs |
Views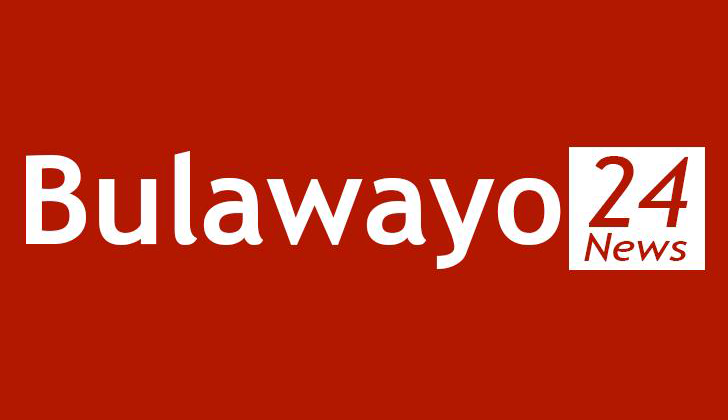 President Cyril Ramaphosa has appointed Raymond Zondo as the next chief justice of South Africa. The appointment will take effect from 1 April 2022.
He will also nominate Supreme Court of Appeal president Justice Mandisa Maya as the deputy chief justice, the presidency said in a statement yesterday.
"The president's decision follows consultation with the Judicial Service Commission and leaders of parties in the National Assembly on four nominees for appointment as chief justice," it said.
"With Zondo assuming the position of chief justice, the position of deputy chief justice will become vacant. Ramaphosa has accordingly indicated his intention, once the new chief justice assumes office, to nominate Justice Mandisa Maya for the position of deputy chief justice. This nomination will be subject to the process outlined in Section 174(3) of the Constitution.
"The inclusive process of selecting the next chief justice demonstrated not only the value that South Africans place on the judiciary, but also the depth of experience and capability within the senior ranks of the judiciary," Mr Ramaphosa said.
"The position of chief justice carries a great responsibility in our democracy. As the head of the judiciary, the chief justice is a guardian of our Constitution and the laws adopted by the freely elected representatives of the people.
Justice Zondo previously held the position of deputy chief justice of South Africa.
Source - BusinessTech