News / National
Police blitz nets 43 000 plate-less vehicles
23 Mar 2022 at 05:33hrs |
Views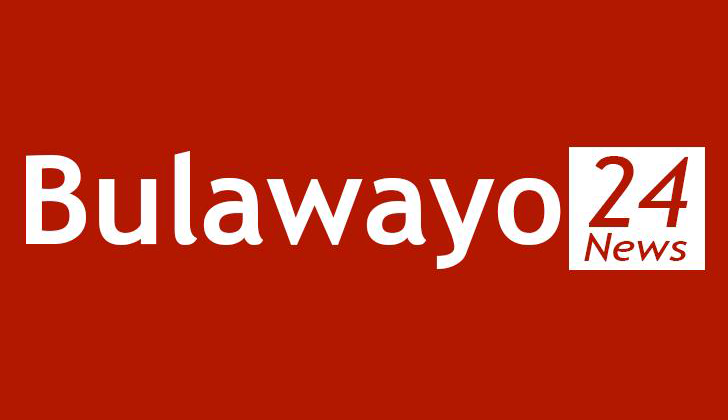 POLICE yesterday warned politicians and prominent figures using plate-less vehicles that the long arm of the law would soon catch up with them in the ongoing blitz which has so far netted 43 000 unregistered cars.
The exercise was launched in January this year following public concerns that most of the plate-less vehicles were being used in criminal activities.
"The Zimbabwe Republic Police (ZRP) reminds the public that the operation targeting vehicles which are moving on the country's roads without displaying registration plates or being registered in terms of the Vehicle Registration and Licensing Act (Chapter 13:14) is continuing," police said in a statement.
"Since January 15, 2022, ZRP has accounted for 43 108 vehicles throughout the country. We are concerned by the conduct of some motorists or vehicle owners who are driving posh and lavish vehicles on the roads and parking them in public places while clearly not displaying number plates. This conduct is also being exhibited by some prominent persons and political figures and the law will take its course without favour."
However, critics said the exercise was targeted at opposition Citizens Coalition for Change leader Nelson Chamisa's escort vehicles, most of which are plate-less.
Source - NewsDay Zimbabwe