News / National
Zesa's moratorium to clear arrears ends
30 Mar 2022 at 06:14hrs |
Views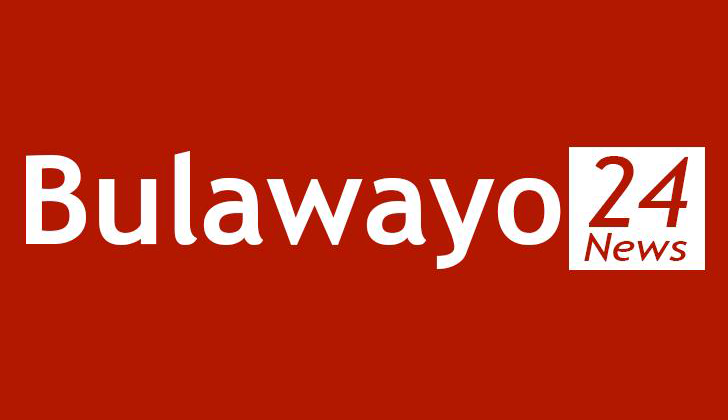 The seven-day moratorium for Zesa customers on post-paid metering to clear their arrears ends tomorrow and the power utility has encouraged these customers to settle their bills.
Most customers use prepaid meters and as long as they continue buying their tokens they can not be cut off.
However, these customers are hit by faults which Zesa has apologised for. Power outages in some parts of Harare are results of cable vandalism.
The affected areas include Harare Gardens, a huge chunk of the Avenues, the city centre and some surrounding areas.
The seven-day moritorium came after ZETDC, the distribution arm of Zesa, made it clear that it would start disconnecting customers with post-paid metres who were not up to date.
"ZESA Holdings would like to advise its valued customers that it has intensified its credit control mechanisms.
"To this end, there will be a massive disconnection of all customers in arrears. The power utility will also be concurrently recovering equipment that has been lying idle for long periods, especially transformers, for use at other consumption points," reads the notice.
ZETDC said the disconnection was meant to ensure efficient delivery of power for wheat winter cropping and other activities, with farmers encouraged to settle their outstanding electricity bills.
Source - The Herald