News / National
Mnangagwa begs diasporans to come back home and 'we build Zimbabwe'
18 Apr 2022 at 18:35hrs |
Views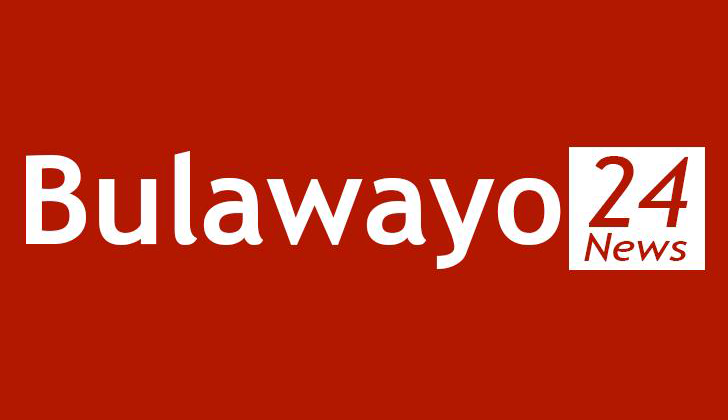 President Emmerson Mnangagwa has urged Zimbabwean nationals who are outside the country to remain resolute in the face of 'the many' challenging circumstances they may face in their respective host countries.
He also added that Zimbabwe was still home to nationals who wanted to come back and if they did return, the country would openly welcome them.
Mnangagwa's sentiments come after the brutal murder of a Zimbabwean Elvis Nyathi who was killed by an anti-immigrant mob in Diepsloot, north of Johannesburg, South Africa for not having a passport.
After his murder, Nyathi was offered a state-assisted funeral by the government, which at the time did not say much about his ordeal.
President Mnangagwa while delivering his Independence Day Speech at Barbourfields Stadium in Bulawayo Monday, commended all Zimbabweans in the Diaspora for their patriotism and the role they are playing in nation building.
"Like all other citizens, those in the Diaspora are indeed welcome to participate and invest in all sectors of the economy as we build the Zimbabwe we all want," he said.
"In the meantime, I urge our citizens in the Diaspora to remain resolute, in spite of the many challenging circumstances they may face in their host countries."
A number of Zimbabweans both locally and abroad have called on the Zimbabwean government to fix the country's economy to stem the flow of citizens while others also pleaded with the African National Congress (ANC) led government in South Africa to provide answers on the gruesome murder.
Critics have accused the two governments for failing to tackle the root cause of migration and xenophobic tendencies displayed in their countries.
Mnangagwa added Zimbabwe was open to all who wanted to come back and build a future.
"As your President, rest assured that our arms as your fellow countrymen and women remain outstretched to welcome you back to our free, independent land of opportunities and sovereign home, Zimbabwe," he said.
The president also urged Zimbabweans to unite going forward, urging them to shun divisive tendencies.
"As we celebrate 42 years of our country's independence, let us never allow divisive tendencies, greed and the pursuit of unpatriotic self-centred political gains, weaken our bond of unity, peace, love and harmony," Mnangagwa said.
"Individually and collectively we have a duty to wholeheartedly serve and work hard for the development and prosperity of our beloved motherland, Zimbabwe."
He also said people must not grow tired but keep marching forward.
"Good times lie ahead and the fruits of our labour will be there for all to enjoy," Mnangagwa claimed.
"With these remarks, it is now my distinguished privilege and honour to wish all those gathered here and other Zimbabweans at numerous venues countrywide and in the Diaspora, a Happy 42nd Independence Day Anniversary."
Source - cite.org.zw