News / National
60 Harare councillors, officials at ZITF
27 Apr 2022 at 12:47hrs |
Views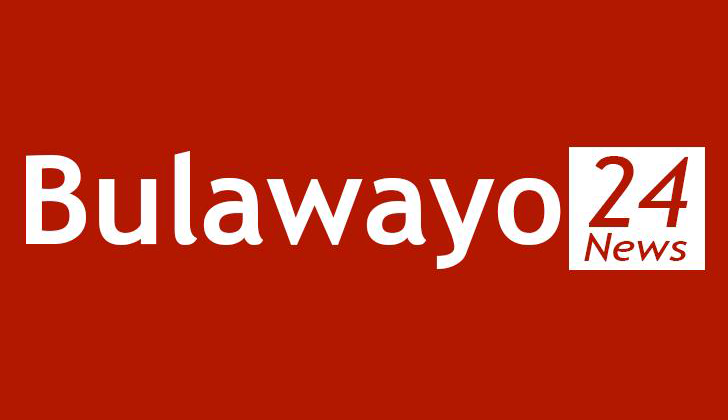 HARARE councillors belonging to Douglas Mwonzora's MDC-T are part of a 60-member elite team from Town House who are going to blow US$136 000 at the Zimbabwe International Trade Fair (ZITF).
This came at a time when council has sent an SOS seeking donations to procure front-end loaders, tipper trucks, refuse collection trucks and fuel for service delivery and refuse collection and waste management.
On Friday, Citizens Coalition for Change (CCC) strongly pushed for a reduction in the ZITF delegation to six from 60 to reduce the budget.
Councillor Enock Mupamaonde, who was removed as acting mayor by Local Government minister July Moyo yesterday confirmed that councillors belonging to the MDC-T had defied a council resolution.
"It was resolved that the ZITF budget be cut to accommodate only six people for the purposes of saving money towards service delivery. I understand that there are councillors and city officials who have defied this resolution and are already in Bulawayo. Their argument is that service providers were paid in advance so there was no need for them not to go," Mupamaonde said yesterday.
"It has come to my attention that on April 22, an illegal meeting was convened where an acting mayor was elected. We have observed that this meeting which purportedly elected an acting mayor was not properly convened as there was no declaration of vacancy and no notice by the chamber secretary to convene the meeting hence it was illegal," acting Local Government ministry secretary one L Mudyiwa said in a letter served to Mupamaonde.
"Therefore, whatever decisions and resolutions made during that meeting are null and void. Councillor Mutizwa, who has been acting mayor, must continue in that capacity until Jacob Mafume issues are finalised by the courts or tribunal."
Source - NewsDay Zimbabwe