News / National
Motswana fuel smuggler arrested in Zimbabwe
26 Jun 2022 at 10:48hrs |
Views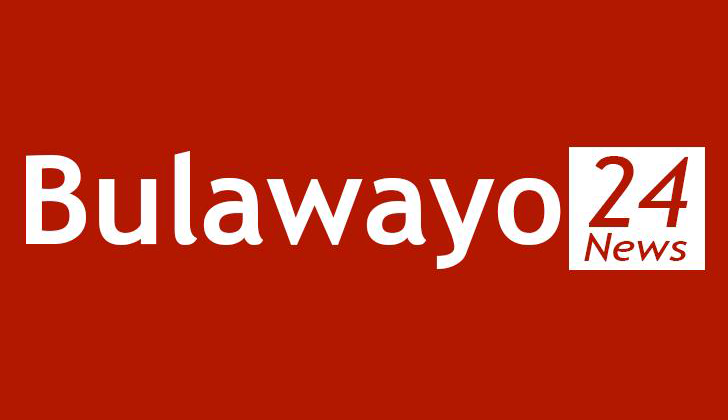 BOTSWANA police have foiled a bid by a Motswana to smuggle 1 450 litres of petrol into Zimbabwe.
Police in Tshesebe recovered the fuel from the suspect along the Botswana-Zimbabwe border.
Tshesebe Police Station commander, Amos Kekgathetse told local media that the suspect was caught with 58 containers of 25 litres filled with petrol at Moroka village, a few kilometres from the border.
"The suspect, who was travelling alone at the time, is still in police custody," Kekgathetse said.
"Some of the charges he is facing include failure to package hazardous goods in a prescribed container, driving hazardous goods without a hazardous [product] licence."
Kekgathetse said the seized petrol will be confiscated as prescribed by the Botswana Energy Regulatory Authority Act.
Kekgathetse said criminals use illegal routes to transport fuel to avoid paying tax at the Ramokgwebana border post.
Source - The Standard