News / National
Govt gets fortnight ultimatum
06 Jul 2022 at 09:57hrs |
Views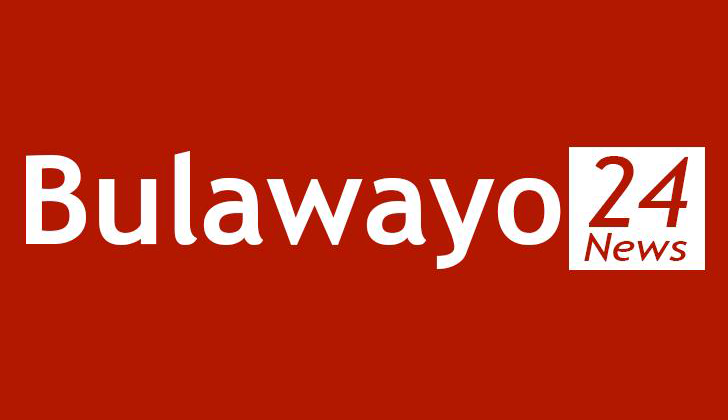 Government has been given a fortnight ultimatum by the workers' unions over a cost of living adjustment. In a notice of industrial action addressed to the Minister of Labour, Public Service and Social Welfare Professor Paul Mavhima the unions indicated that they are giving notice of a services-wide industrial action within 14 days.
"Be advised that the industrial action hereby notified is in respect of a long-overdue cost of living adjustment that speaks to the food basket that now stands at ZWL114000 against the latest adjustment to ZWL36000 for the lowest paid worker," Wrote the unions.
The workers' demands come at a time when the Minister of Finance and economic development Professor Mthuli Ncube put it on record that the Government will continue reviewing salaries for civil servants and state agencies and commissions in line with economic developments.
The government recently doubled the salaries of civil servants, and those in the security sector, the legislature, the judiciary, grant-aided entities and independent commissions, effective July 1 including implementation of other non-monetary benefits.
Source - George Swarei