News / National
War vets indaba on the cards
08 Jul 2022 at 07:32hrs |
Views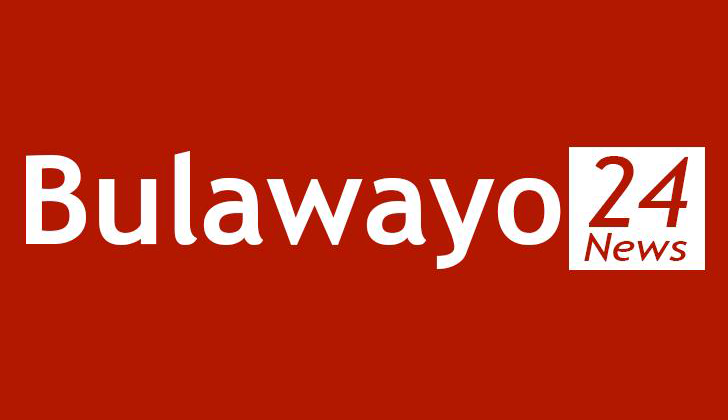 PREPARATIONS for the Veterans of the Liberation Struggle League's maiden conference set for the first week of August are at an advanced stage, Zanu-PF National Chairman Oppah Muchinguri-Kashiri has said.
Briefing journalists after a preparatory meeting with all the associations of the Veterans of the Liberations Struggle league such as war veterans, war collaborators, non-combatants and ex-detainees, Muchinguri-Kashiri said the veterans league will be structured just like the Women and Youth Leagues.
"Today's meeting was very critical because we were giving guidance and the vision of Zanu-PF to veterans of the liberation struggle.
"Over the years they have not been properly structured like other organs such as the Women's League and the Youth League," said Muchinguri.
The meeting, she said, was the first of its kind at party level.
"We are appreciating that this is the first meeting organised by Zanu-PF."
"We have had some as Government while we were doing the voting exercise, now it is the party after making a decision that they should constitute themselves into an organ.
"This is a preparatory meeting which has brought together all the interested parties so that we give them guidance, road map and how we want their elections conducted," Muchinguri-Kashiri said.
The wing will conduct elections from district and provincial level which will culminate in a conference.
Muchinguri-Kashiri will preside over the conference as the chairman of the party.
"We hope that we will agree on the roadmap. The roadmap is very critical because war veterans who are registered constitute about 30 000, whilst war collaborators have the largest number which is almost 160 000 as confirmed during the vetting exercise. Then we have the ex-detainees who are 6 000, and non-combatant cadres who constitute about 20 000".
Given those numbers, she said, they are discussing how they should distribute them by the time of elections next year as part of the constitution and the democratic process.
National Political Commissar Mike Bimha said the meeting was meant to brief the veterans on the process and also on the timeline and the road map towards the conference.
Source - The Herald