News / National
Hwange Thermal Power Station Unit 7 and 8 expansion to ease power cuts in Zimbabwe
20 Jul 2022 at 06:37hrs |
Views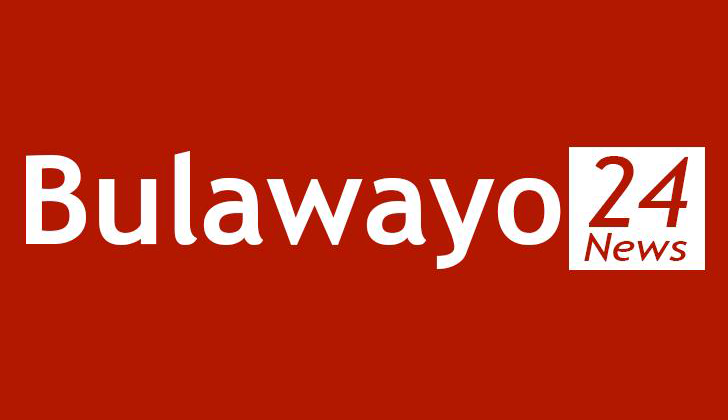 THE US$1,4 billion Hwange Thermal Power Station Unit 7 and 8 expansion project set to ease power cuts in Zimbabwe in line with Vision 2030 is now 90 percent complete and on course to meet set deadlines, an official has said.
Projected to inject an additional 600 megawatts to the national grid, the first unit of the project is set for commissioning in November this year with the remainder coming on board in the first quarter of 2023.
The country's power generation capacity is subdued at around 1 300MW with demand hovering around 1 750MW, according to official statistics.
In his post-Cabinet briefing yesterday ICT, Postal and Courier Services Minister Jenfan Muswere said the project was at an advanced stage and likely to ease challenges faced by members of the public.
"The Hwange 7 and 8 Expansion Project, which will add an additional 600 megawatts to the national grid, is 90 percent complete and on course to meet timelines," said Minister Muswere.
He also said as part of ongoing national projects, the construction of the Coke Oven Battery at Dinson Colliery in Hwange is 50 percent complete.
"The Tsingshan Iron Ore and Chrome/Coke Value Addition Project straddling the Chivhu and Mvuma districts of Mashonaland East and Midlands provinces, respectively, has recorded the following progress: construction of the Carbon Steel Plant is progressing well; the foundation of the steel plant structure and supporting infrastructure are 70 percent complete; most of the blast furnace components are at the steel plant site and ready for installation; and the construction of the power line from Sherwood to Manhize is on course," said Minister Muswere.
In terms of road projects, the administration offices and laboratory for the Beitbridge Border Post upgrading and modernisation project are 95 percent complete.
"Resealing and supporting works have started on 9 kilometres of the Bulawayo-Beitbridge Road and will gather pace as temperatures rise.
About 22 kilometres of the Harare-Beitbridge Road has been constructed, with surfacing having been halted due to low temperatures. This brings the cumulative total distance constructed and opened to traffic to 336 kilometres," he said.
"Earthworks for the construction of the targeted section of the Bulawayo-Tsholotsho Road have been completed, leaving total progress at 65 percent with surfacing having been suspended due to low temperatures."
Meanwhile, the Minister also said the highway code had been translated into Shona and Ndebele.
"The nation is informed that in an effort to promote inclusivity and in line with His Excellency the President's mantra of not leaving anyone and any place behind, the Government has translated and printed the Highway Code into Shona and Ndebele," he said.
"No one will henceforth be hindered from studying the Highway Code and subsequently acquiring a driver's licence due to language barrier.
Electronic learners licence tests will be available in Shona and Ndebele within the next few months."
Source - The Chronicle