News / National
Foreign investor evades debt, claims First Family protection
20 Jul 2022 at 20:49hrs |
Views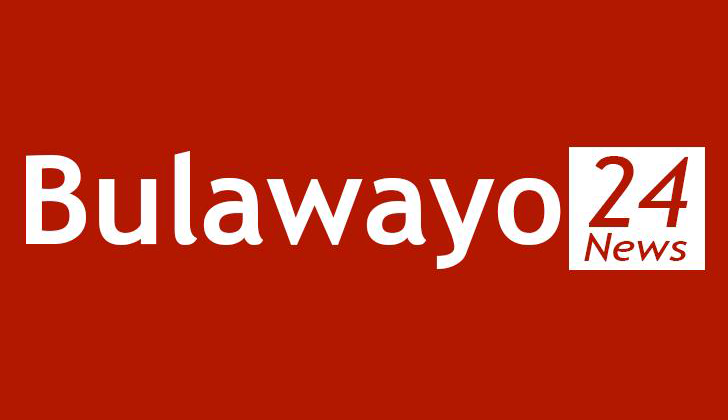 A foreign investor is allegedly refusing to pay its debt to a local company claiming protection and close links with the First Family.
The investor, Hoola Brands Pvt Ltd, owned by businessman of Italian origin is evading to pay for grain worth US$83 500 delivered last year in the process dropping the name of the First Family, this publication has learnt.
The creditor, African Whole Grain (Pvt Ltd), represented by Daniel Chamunorwa said a commitment to pay weekly instalments of US$10 000 was made but Hoola Brands Pvt Lts has since been evasive in honouring the debt settlement plan.
Efforts to get in touch with Gabrile Arezio, the foreign investor company's representative were fruitless since on numerous occasions his mobile phone went unanswered.
However, the company's manager, Brighton Mafuta, said there was nothing to write home about claiming that their company has strong political links within the establishment.
"For your own information, our lawyer has strong links with the First Family owing to the relationship he has with President Mnangagwa's daughter. Add to that, we are in good books with one(Ephraim) Sigauke stationed at Zanu PF Headquarters so there is no reason whatsoever to lose sleep," he braggingly said.
Contacted for comment Ephraim Sigauke confirmed knowledge about Hoola Brands Pvt Ltd but denied involvement in their operations and claims of him granting them protection.
"Yes, I know Hoola Brands Pvt Ltd but their claims of me guaranteeing them protection to escape debt settlement are unfounded and malicious," he said.
Daniel Chamunorwa said as a genuine business entity they are disheartened by threats they receive everytime they claim what is due to them as per agreement.
"The debt has been standing for over a year and all we get are empty promises. Despite having entered into an agreement the moment we get at their company premises police and members who claim to be intelligence operatives sent from higher offices also arrive to intimidate us. The truth of the matter is that these people no longer want to pay us because they brazenly claim to be politically connected," he said.
Source - Byo24News