News / National
Chiwenga commends Church
31 Jul 2022 at 08:09hrs |
Views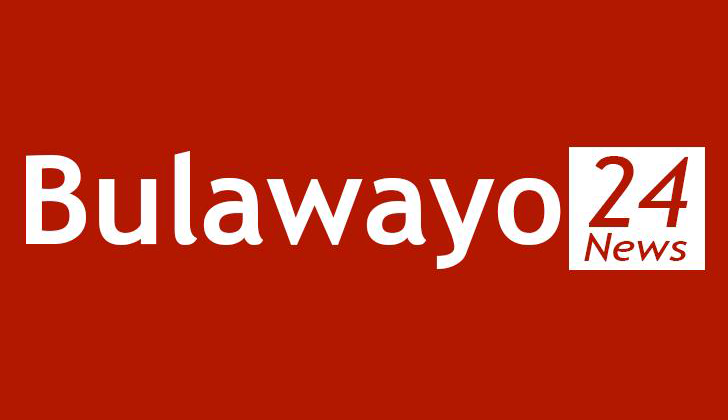 Government values the Church's role in moulding responsible and model citizens, with authorities prepared to strengthen relations between religious organisations and the State, Vice President Dr Constantino Chiwenga has said.
He was speaking during the presbyteral and diaconate ordination of three Roman Catholic Church priests and a deacon at St George's College in Harare yesterday.
Fathers Emmanuel Banda, Tanaka Mashiche and Ashton Mugozhi were ordained as priests, while Reverend Kudakwashe Kariviro was ordained as a deacon.
Roman Catholic Church Archbishop of Harare Robert Ndlovu ordained the clerics.
"The Government acknowledges the relationship between the Church and the State, and greatly appreciates the achievements of this relationship," said VP Chiwenga.
"To the Archbishop Sekuru Robert Christopher Ndlovu, I say the Government acknowledges the partnership that exists between the Catholic Church and the State in many areas.
"We are particularly pleased by the work done by the Church in preaching the gospel, which transforms men and women into responsible and upright citizens, marked by good character and conscience.
"Our relationship as the Church and Government has deep roots in our history."
The Church, said VP Chiwenga, has always supported the country during difficult times.
Yesterday's event, he added, was an opportunity to ask God to continue blessing the country with more men and women of the cloth. He said it was heart-warming to see young men committing themselves to serve.
"To our newly-ordained priests and deacon, we say makorokoto, amhlope, congratulations.
"Your work and vocation is a holy one.
"Serve the people of God with love and zeal.
"As newly ordained priests, go out and join hands with the community to rid society of harmful practices such as drug abuse, child marriages, domestic violence and immorality, among others."
He commended the Catholic Church for its contribution in improving the country's education and health sectors.
Source - The Sunday Mail