News / National
Zimbabwe voter inspection: Less than 1% errors identified
04 Aug 2022 at 06:39hrs |
Views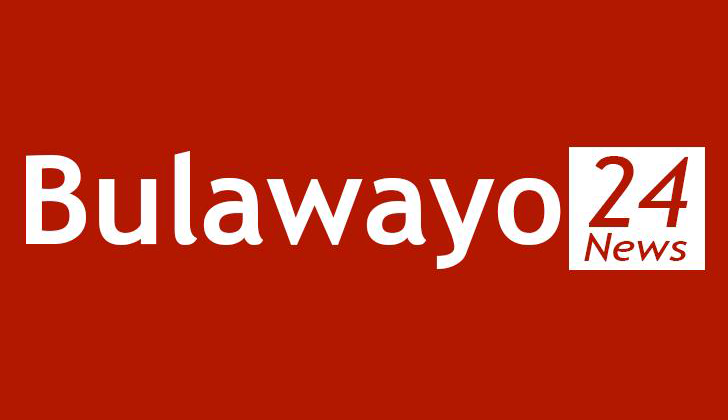 THE Zimbabwe Electoral Commission (ZEC) has said less than one percent errors were identified in the country's voters' roll after nearly three million inspected it.
The commission was conducting a polling station-based voter inspection exercise from July 17 to July 26.
At least 2,9 million from the 5,8 million registered voters inspected the voters' roll.
Nearly 790 000 registered voters physically visited the inspection centres while 2,1 million checked their registration details online.
ZEC spokesperson commissioner Jasper Mangwana said the voters' roll inspection figures were very impressive while the low number of errors confirms the credibility of the register.
"As ZEC we are happy with voter inspection statistics considering that 50,03 percent of people who are registered as voters were able to inspect their registration details and were satisfied with how the commission has captured them.
"Also, in a sample this big, if 50 percent were able to check their details, it means one in two registered voters were able to check the voters' roll.
This is very good considering the huge sample size of the population," said Comm Mangwana.
He commended citizens for participating in the electoral management processes.
Comm Mangwana said most of the errors related to voters who were changing their names while others were cases of typographical mistakes.
"To us as a commission, having an error margin of less than one percent is good.
And this mainly related to people who are changing names, some people got married and want to change their names, some changed through the notarial deeds, while others wanted to do standardisation of addresses while others had spelling errors.
So, when we captured your address, maybe it was not captured correctly," said Comm Mangwana.
"Those are some of the errors that have come through the commission 27 788 out of the 2,9 million inspection statistics that we have.
The error margin is very very minor, it speaks a lot in terms of the credibility of the voters' roll and how our officers are doing great work in terms of increasing our level of accuracy."
He said the inspection of the voters' roll also validates the processes that are being undertaken by the commission in preparation for the delimitation exercise.
ZEC will conduct the delimitation exercise when the Zimbabwe National Statistics Agency (ZimStat) releases the final report of the 2022 Population Census.
Last week, ZimStat released preliminary 2022 Population Census results that show that the country's population has increased to 15 million from 13 million.
Delimitation is the creation of new constituencies depending on the number of registered voters per constituency.
"We now await the final census report to be presented before Parliament so that we can actually share the next activities towards the delimitation exercise.
However, pre-delimitation activities will start happening, including the cleaning of the voters' roll among other things," said Comm Mangwana.
He said while voter registration is ongoing, new registrations will not be included for the delimitation exercise.
Source - The Chronicle