News / National
Zimbabwe parliament cancels controversial laptops tender
27 Sep 2022 at 05:48hrs |
Views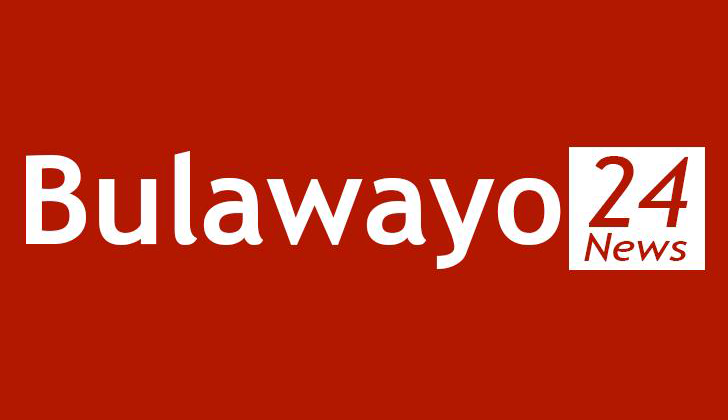 Parliament last week officially cancelled the tender for the supply of laptops and desktop computers it had awarded to two companies after the Ministry of Finance and Economic Development flagged the transactions over inflated prices.
The two companies that had been awarded the tender are Blinart Investments P/L, which wanted to supply 79 desktop computers and Mid-End Computers and Hardware wanted to supply 173 laptops.
The laptops were each valued at US$9 264,48 while desktop computers were each valued at US$3 076,61 and Government has since blacklisted the companies.
Clerk of Parliament Mr Kennedy Chokuda notified the bidders for the tender of the cancellation on Thursday last week.
"In accordance with section 42 (1) (0) of the Public Procurement and Disposal of Public Assets Act (Chapter 22-23), you are hereby notified that the tender for the supply and delivery of 173 laptops and 79 all in one desktops, tender number POZ/DOM/013/2022 has been cancelled in the public interest. It is the Parliament of Zimbabwe''s considered view that it is not morally and prudentially justifiable to purchase the goods at the tendered price," Mr Chokuda said in the letter.
Treasury, which recently said it had stopped paying overvalued invoices, wrote to Mr Chokuda on September 14, indicating that the tender had been cancelled.
In his letter Permanent Secretary for Finance and Economic Development, Mr George Guvamatanga, said Treasury had noted with concern that the US dollar prices had been exorbitantly inflated way beyond those that are prevailing in the market and hence, were not acceptable.
"Notwithstanding the high prices, this tender award is in complete disregard of the Treasury minute dated 3 August 2022, directing line Ministries to ensure value for money for Government and hence, to rationalise all procurement processes with a view to operating within the confines of the willing buyer willing seller foreign exchange rate.
"In this regard and to ensure value for money for Government, in line with the Public Finance Management Act (Chapter 22:19) which empowers Treasury to manage and control public resources, Treasury directs that this tender be cancelled and the concerned suppliers be blacklisted from any future Government procurement process," Mr Guvamatanga said.
Mr Chokuda was yesterday expected to brief the Parliament's Public Accounts Committee on the transactions when he appeared before it together with senior officials from the institution but the matter was adjourned to today.
Government has reviewed its procurement procedures after noting that many of its suppliers were offloading their Zimbabwe dollar payments on the black market, fuelling the foreign currency black market resulting in increases in prices of basic commodities.
Source - The Herald