News / National
NRZ auctions disused wagons, obsolete material
07 Nov 2022 at 05:26hrs |
Views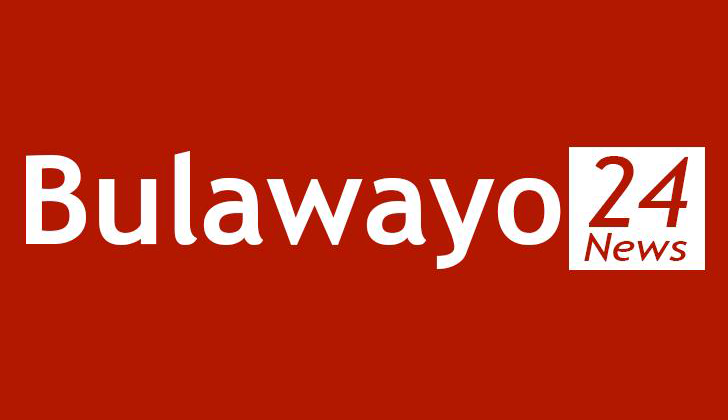 THE National Railways of Zimbabwe (NRZ) will this week auction its disused wagons and other obsolete metals, which have become uneconomic to repair due to various reasons including accidents.
The parastatal has engaged Desired Liaison Auctioneers to conduct the auction that will be held at the company's headquarters in Bulawayo as well as in Harare.
Proceeds from the public auction will be used to refurbish operating wagons and procurement of new ones, the parastatal has said.
Recently NRZ announced that it needs US$45 million to refurbish 84 coaches and purchase 45 brand new ones in order to resume its passenger service, which has been suspended since 2019 following an outbreak of the Covid-19 pandemic. It also needs at least nine locomotives for its inter-city nine routes and four are needed for its current routes. Most NRZ locomotives and wagons have outlived their lifespans.
As a result, a large number of these assets have been set aside for mechanical reasons with the few that are still running being unreliable resulting in two different locomotives being used to complete a single trip.
"NRZ is a heavy user of metal, which is used in the manufacture of wagons and their respective components. Some of these wagons were acquired many years ago and are obsolete. Once this happens, the wagons are scrapped and from time to time the NRZ sells this scrap metal," said newly appointed spokesperson, Mr Andrew Kunambura.
"However, this is the first time NRZ is disposing of its scrap metal through the public auction system. Previously, the NRZ disposed of its scrap metal through the tender process."
He said proceeds from the auction, set to attract big scrap metal dealers, will be used to refurbish wagons in use as well as procuring new wagons.
"It's also the most transparent way of asset disposal as all bids are called out to all participants and award is done in full view of everyone. Proceeds from the public auction will be used to refurbish wagons in use and procurement of new wagons," he added.
"Viewing will be done at least a day before the auction and since wagons are scattered along the railway line in various places within the country, viewing will be for just a sample, in Harare and Bulawayo.
"Wagons will be sold using wagon number, estimated tonnage and location. Only ungraded scrap will be disposed of, that means it excludes wheels and axles as the organisation is intending to use the graded scrap for its induction furnace."
NRZ plays a critical role in the transport sector where it conveys bulk cargo and passengers. The passenger service is vital in complementing the bulk transportation system at affordable costs, in the process moving the wheels of the economy.
The passenger business portfolio comprises inter-city train service, commuter (intra-city) service, tourist (safari leisure) trains, parcels traffic, catering services and the Railway Museum.
Only tourist and parcels traffic units have operated on a profitable basis while passenger services are run largely on social service obligation and losses incurred are subsidised by freight operations.
Source - The Chronicle