News / National
Vendors 4ED chapter launched
01 Dec 2022 at 04:55hrs |
Views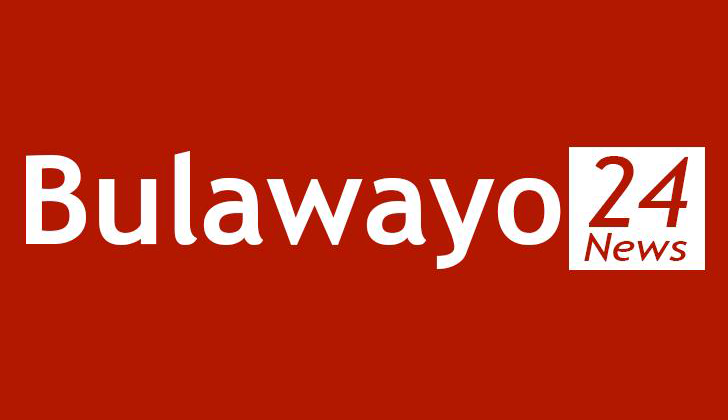 HUNDREDS of vendors gathered in the city centre for the official launch of the Vendors 4ED Bulawayo Chapter yesterday.
During the launch, vendors accused the Bulawayo City Council of victimising them in the city centre.
Vendors 4ED national chairperson Mr Samora Chisvo said they would be looking into the claims and engage the council over the allegations.
"This was the official launch of our Bulawayo Chapter, as well as introducing the leadership to the city. Amongst the agendas was to address issues affecting vendors.
"The main issue here is claims of victimisation by council officials. This is not a new thing across the nation and we seek to have it addressed," said Mr Chisvo.
He said vendors in Bulawayo accused council of ill-treatment.
"This has to stop. Vendors are economic drivers in this nation. Once their goods are confiscated often council auctions the goods, or in some instances share among themselves. This is a bad practice and it has to stop."
"Vendors are economic stakeholders as they are the linkage between the producers and the end users therefore, they are critical players towards the country's economy therefore they should not be victimised and criticised as they are actually adding value and production towards the economy," said Mr Chisvo.
He said vendors in as much as they were regarded as an eyesore in the city, actually contributed to the country's gross domestic product.
Vendors 4ED Bulawayo Chapter Vendors gathered at the official launch.
"The chapter will not allow vendors to be moved from their places of vending. We will never allow anyone to discriminate and disrupt your business. It is advisable that vendors communicate their needs to the chapter so that we are made aware of your needs as vendors," he said.
"I encourage all vendors to register to vote because we have so much passion and plans for the vendors. We have got structures and membership in all the provinces and as we are heading towards the elections, we are targeting 500 000 votes from the vendors and 50 000 votes from every province."
Source - The Chronicle