News / National
Unions query Zimbabwe / Rwanda teachers deal
06 Dec 2022 at 05:03hrs |
Views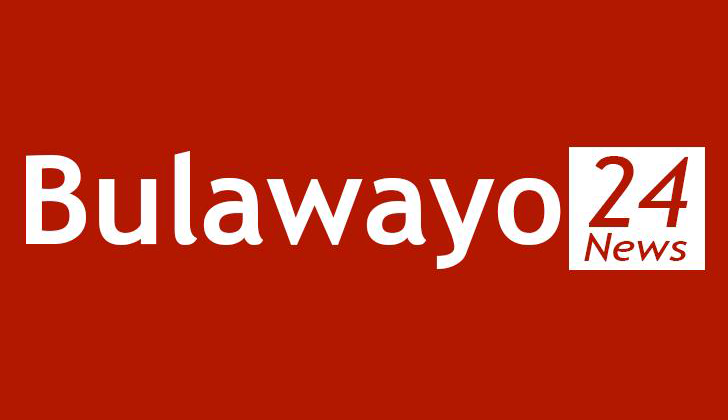 TEACHERS unions have raised concern over the conditions of service for their counterparts who were recently deployed to Rwanda, saying they were being treated unfairly.
In October, 159 teachers, meant to boost Rwanda's education system, were recruited after going through a selection process.
However, teachers' unions have alleged that the teachers deployed to Rwanda were being paid a measly salary, which was not disclosed to them during recruitment.
Progressive Teachers Union of Zimbabwe president Takavafira Zhou yesterday told NewsDay that there was "something fishy" happening in Rwanda.
"It's really not clear what's really happening there. They are not even earning enough money; they have nothing to send home. One of the terms and conditions of their contracts states that if they want to communicate to their families, they do so via government. It's not good labour relations because they are being denied the right to communicate with their relatives," Zhou said.
Amalgamated Rural Teachers Union of Zimbabwe president Obert Masaraure said: "These teachers were vulnerable to exploitation from day one. The memorandum of understanding (MoU) was silent on adhering to international labour standards.
"The government should have deliberately insisted on adherence to set standards, particularly standards defined in our own Constitution and International Labour Organisation Conventions. We will be making a follow-up through our own means to assess the working conditions for these teachers."
Educators Union of Zimbabwe secretary-general Tapedza Zhou said the contracts of teachers sent to Rwanda were shrouded in controversy.
"What I know is if the deal was lucrative, the government would be so proud about it to the extent of projecting it in the media everyday. The silence over it is deafening and self-telling. Our brothers and sisters who went to Rwanda are in slavery."
Public Service, Labour and Social Welfare ministry secretary Simon Masanga said the unions' claims were baseless.
"People should stop speculating and seeking to demonise programmes that are well planned and implemented in good faith. Where have you heard that people have been sold in Rwanda? Where have you heard such rubbish? What do they have to do with it? Are these unions the only ones with teachers from Zimbabwe working outside the country? Don't those people have WhatsApp or the internet? The teachers are happy and they are being given perks that are better than what they are going for. The teachers are not in jail. They are at a school and there are no guards there," Masanga said.
He, however, could not divulge the contents of the MoU.
Source - Newsday Zimbabwe