News / National
'Zimbabwe political violence exported to diaspora'
06 Dec 2022 at 05:08hrs |
Views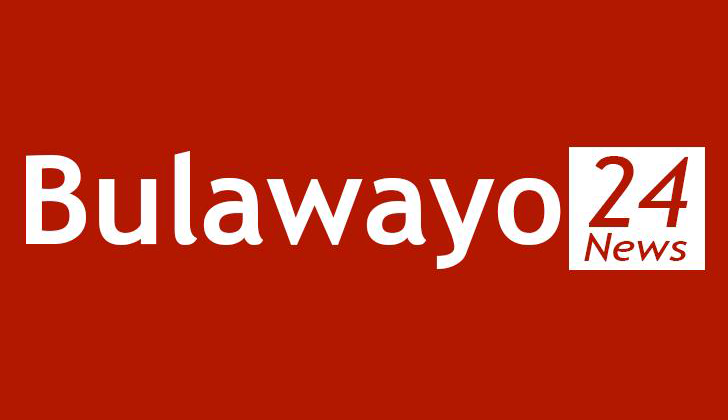 CITIZENS Coalition for Change (CCC) interim leader for Sweden-Scandinavia branch has accused suspected Zanu-PF activists of allegedly torturing her 16-year-old son after he posted a video supporting opposition party leader Nelson Chamisa.
The video carried the message "Ngaapinde Hake Mukomana" (the young man must come into power).
Swedish-based Sophia Tekwane, who is also European Union interim secretary for international relations, said her son (name withheld) was last Tuesday attacked by suspected Zanu-PF members on his way to school in Sweden.
Tekwane, who was in a state of shock, told NewsDay that her family was now living in fear after the attack.
"It's been quite difficult, confusing and there are a lot of questions. If they wanted to punish me, why did they have to do that to a child?" she wept while narrating the incident over the phone.
"Men that were speaking in Shona dragged him to a dark corner and questioned him over posting the video. They told him that I was also a traitor that is working to topple the Zimbabwean government.
"They beat him up, cut him on the arm and leg, burnt his hair and forced some objects into his backside. They dumped him in the basement after 8pm and told him to stay there. He was too scared to come out and he was too ashamed to tell me what they did to him. He only managed to tell a male police officer who came to attend to the scene," she said
Tekwane said her son was taken to hospital for treatment and DNA swabbing.
"As we speak, Swedish police have been sending patrol cars that spend the night outside our house."
She also said she had been receiving numerous phone calls from individuals threatening her with death if she does not abandon her CCC activism.
Contacted for comment, Zanu-PF information director Tafadzwa Mugwadi said: "I cannot pay attention to false flag operations which have become the manifesto of a CCC cult that has suffered defeat after defeat in every by-election. Faking victimhood does not create structures or a constitution for them."
Source - Newsday Zimbabwe