News / National
Lenders slap Zimbabwe with US$2,1 billion penalties
18 Dec 2022 at 06:50hrs |
Views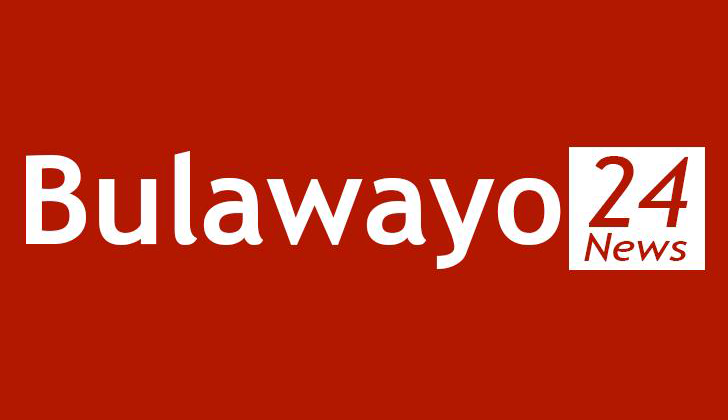 INTERNATIONAL creditors and banks have hit Zimbabwe with penalties totalling US$2,1 billion for unsettled debts, official data has shown.
According to a report titled "Statement of Zimbabwe's Public Debt Position as at end September 2022," prepared by the Zimbabwe Public Debt Management Office, the country's total public and publicly guaranteed (PPG) external debt was estimated to be US$14,04 billion during the period.
"The external debt overhang continues to weigh down heavily on the country's development efforts, as access to external financing remains very limited due to the accumulation of external debt arrears," the debt office said.
"Of the total PPG external debt of US$8,3 billion excluding Reserve Bank of Zimbabwe (RBZ) debt and blocked funds, principal and interest arrears and penalties represent 76% (US$6,3 billion).
"The bulk of the PPG external debt stock (excluding RBZ external debt and blocked funds), is made up of principal arrears -US$2,7 billion, interest arrears - US$1,6 billion and penalties - US$2,1 billion."
The debt office said Zimbabwe's external debt was made up of US$3,4 billion in the RBZ unsettled commitments, US$3,4 billion in bilateral debt US$2,3 billion in blocked funds and US$5,7 billion in multilateral debt.
It said debts to the Paris Club accounted for US$3,6 billion of the overall bilateral external debt of US$5,7 billion, while non-Paris Club creditors were owed US$2,2 billion at the end of September.
Arrears in principal, interest, and penalties are nearly equal to the country's $4,5 trillion (US$6,7 billion) 2023 national budget.
In order to pay off its PPG foreign debt, the government has made payments of about US$114,7 million, which indicates that it will take some time before the nation can fully discharge its debt.
The government says it started making token payments to the World Bank Group in March 2021 and the total amount of these payments is US$66,9 million.
So far, Harare has paid the African Development Bank Group and the European Investment Bank US$35,4 million and US$4,35 million, respectively.
The government also began making quarterly symbolic payments totalling US$100 000 to each of the 16 Paris Club bilateral creditors since 2021.
A total of US$8 million has been paid to the Paris Club creditors so far.
The external debt overhang continued to hamper the nation's development efforts, according to Finance minister Mthuli Ncube.
"As part of an action plan and roadmap for arrears clearance and debt resolution, the government has established and formalised a structured dialogue platform with all creditors and international financial institutions, in order to institutionalise structured dialogue on economic and governance reforms," Ncube said when he presented the 2023 national budget last month.
In order to reach agreement among all creditors and stakeholders on the options, process, and procedures for resolving Zimbabwe's unsustainable external debt overhang and arrears clearance, Ncube said that the structured dialogue platform will result in the convening of a high-level debt resolution forum.
The country's domestic and external debt is estimated at about US$17 billion.
Source - The Standard