News / National
Mnangagwa summons Parly over delimitation report
06 Jan 2023 at 18:13hrs |
Views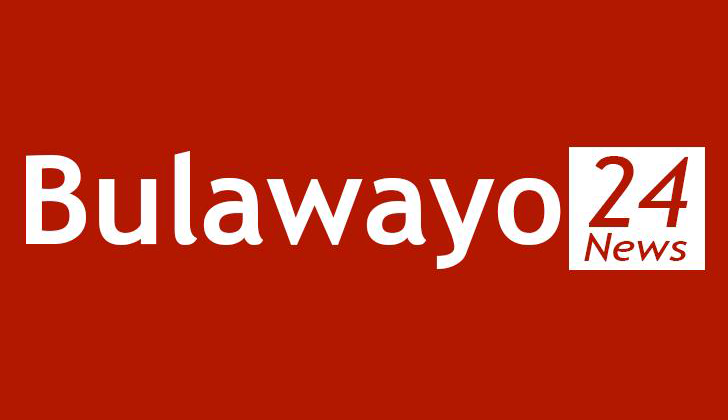 Zanu-PF Members of Parliament have reportedly launched a spirited campaign to discredit the Zimbabwe Electoral Commission (Zec)'s delimitation report as they fear dilution of their support bases.
This comes as legislators convene in Parliament today to debate the preliminary delimitation report submitted to President Emmerson Mnangagwa on December 26 by Zec.
Sources in the ruling party yesterday said Mnangagwa was also unsettled by the report which has seen shadowy groups linked to Zanu-PF such as Men BelieveED accusing Zec of plotting his defeat in this year's polls.
Some of the affected Zanu-PF MPs include Information Communication and Technology minister Jenfan Muswere who is Makoni West legislator.
Tandi village, a stronghold for the opposition has been added to his constituency.
Sources in the ruling party claimed that the recently appointed Zanu-PF politburo member Joshua Sacco who is Chimanimani East MP is also reportedly not happy after one of his wards in Chimanimani East, Cashel Valley was transferred to Chimanimani West.
Mutare North has reportedly lost one ward which is a stronghold of the ruling party while partly losing another one to Mutasa South constituency, another opposition stronghold.
"There are individual MPs who are not happy with the delimitation preliminary report. We have Muswere who is the Makoni West legislator leading the anti-delimitation report campaign," said a source.
"His constituency has been joined to a village in ward 12 where there is a Citizens Coalitions for Change CCC councillor. Muswere is having a problem with that.
"In Mutare North constituency which is a Zanu-PF stronghold, one of its wards, ward 2 has been awarded to Makoni South constituency. We are hoping Parliament is going to pick these anomalies," he added.
Once the report has been tabled in the National Assembly, MPs have 14 sitting days to debate its contents and raise any concerns which will then be forwarded to the President.
Zanu-PF information director Tafadzwa Mugwadi said the party would take its position on the delimitation report.
"The party will take its position on the delimitation. That position will be binding on everybody and feelings of everyone," he said
In a Tuesday notice to lawmakers, Parliament said most legislators would attend today's sitting virtually due to accommodation challenges in Harare.
But CCC chief whip Prosper Mutseyami told NewsDay that his party hopes that the accommodation challenges would be addressed in time to allow legislators to attend physically.
"I hope by the time we debate this delimitation report, Parliament will have come up with a remedy to accommodation challenges," Mutseyami said, adding the Nelson Chamisa-led opposition party has not taken a position on the delimitation report as yet.
"I have not accessed the report. The party and our specialists will analyse it. We are a party and, therefore, we will not take an individual's position."
Zimbabwe Election Advocacy Trust (ZEAT) director Ignatius Sadziwa said: "In the event that the report fails to go through because of ructions especially from Zanu-PF, we may revert back to the 2008 constituency boundaries.
"We can also talk of the ineptitude of political parties to register potential first-time voters, both in urban and rural constituencies. There are close to two million unregistered voters."
Source - Newsday Zimbabwe