News / National
Teen (18) rapes biological sister (10)
19 Jan 2023 at 17:12hrs |
Views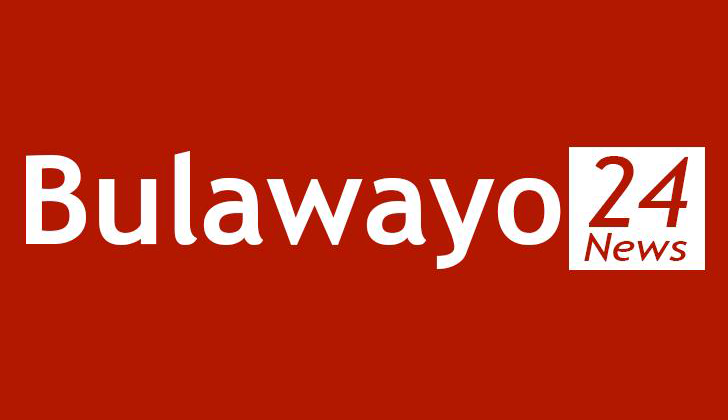 An 18-year-old man from Harare whose name has not been revealed has been arrested under charges of rape and abuse against his younger sister (10), whose identity is also not revealed.
ZRP's Harare Provincial spokesperson Inspector Luckmore Chakanza has confirmed the arrest stating that the accused has been raping his younger sister since 2019 in different occasions.
According to Chakanza's narration as quoted by H-Metro, the parents of both the accused and the victim went away for a week back in 2019 leaving the young girl under her brother's care and that's when he forced his sister into sexually indulging with him.
Since then it's been a norm for the 18-year-old man. On the 11th of January, he tried his habitual abuse on the girl, this time forcing her to watch porn with him first. However, the girl ran away.
Chakanza's statement reads, "Police arrested an 18-year-old man for raping his biological sister. In 2019, the accused person was left at home with his little sister by their mother for a week.
The accused person took advantage of their mother's absence and forced the victim into having sexual intercourse with him four times.
He threatened her that if she tells anyone he would kill her.
In the afternoon of January 11 this year, the accused person played pornographic videos on his cellphone and forced the complainant to watch but she refused and ran away.
On January 13, the accused person went into the dining room where the complainant was seated and forced her to sleep on the sofa and raped her.
The complainant told her mother about the incident as well as the past abuses and a report was made."
Lastly Chakanza reported that the young girl has since been taken to Edith Opperman Clinic for medical examination.
Source - Byo24News