News / National
Mwonzora dreams of winning presidency by 66% margin
22 Jan 2023 at 12:59hrs |
Views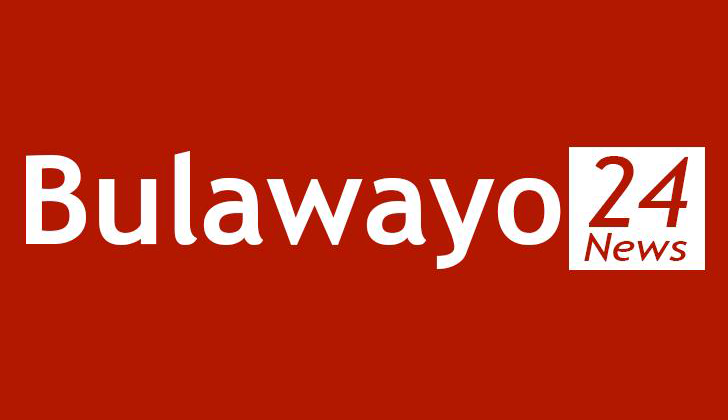 Opposition Movement for Democratic Change (MDC-T) leader, Senator Douglas Mwonzora, has declared himself the unanimous winner of the yet-to-be-held 2023 Presidential election, claiming he will get the keys to the State House with a 66 percent winning margin.
Speaking on Zimpapers Television Network (ZTN) program, The Chase, on Thursday, Sen Mwonzora also claimed his party has a membership of over 500 000.
"I am going to contest for the presidency of Zimbabwe, come election time. I am contesting not with an intention to accompany others but with an intention to win," he said.
"We are going to garner 66 percent of the Presidential vote, record it, we are going to garner 66 percent."
Sen Mwonzora said the percentage margin is based on a number of postulations that his research team did.
"I asked them to do research on the political strategy and should it work, and that is a critical assumption as well, it should generate such a vote," said Mwonzora whose party has since 2022 recalled 165 councilors and 32 legislators.
He said while it was hard to say with certainty how many members his party has, when he was secretary general of the party in 2020, the figure was at 560 000.
"I think we are plus or minus that figure," said Sen Mwonzora.
In the 2018 elections, MDC-T, then led by Dr Thokozani Khuphe managed just 45 573 votes equivalent to 0,95 percent while the ruling party candidate, President Mnangagwa garnered 2 460 463 translating to 51,48 percent of the total votes cast.
Mr Nelson Chamisa's Movement for Democratic Change Alliance (MDC-A) accounted for 44,93 percent of the votes.
Source - The Sunday Mail