News / National
Mukanya postpones the release of his new album
22 Jan 2023 at 13:03hrs |
Views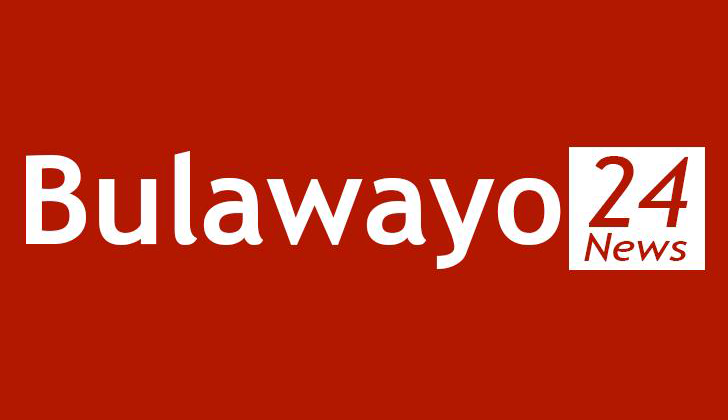 CHIMURENGA music veteran, Thomas Mapfumo has postponed the release of his new album offering to allow the compilation to undergo meticulous mixing and other technical specifications.
The album was recorded in South Africa last year and the initial release date of the album was January 20, 2023.
Affectionately known as Mukanya, the 77-year-old legendary crooner appealed to his legion of followers for patience as the album, whose title is yet to be announced, is finalised.
In a video posted on Twitter weekend, Mapfumo expressed optimism the end product would be impressive and meet audiences' expectations.
"We were supposed to release a new album on 20 January, but due to some logistical challenges we were unable," he said.
There was no mention of a possible timeline by which the new project would hit the airwaves.
According to Mapfumo, the songs were recorded in South Africa and still need mixing "so that we produce quality music."
"Chimurenga music is here to stay as it promotes and protects Zimbabwe's rich cultural and traditional heritage, he added.
"Once the affected songs have been attended to, we will release the album. We do not want our fans to hear substandard music. We want them to listen to our true and original Chimurenga music which is anchored on our culture and Ubuntu. The album is coming. We want you to enjoy it," he said.
Mapfumo is also nicknamed 'The Lion of Zimbabwe' for his immense popularity and political influence he wields through his music, including sharp criticism of the government of former Zimbabwean president Robert Mugabe.
Source - NewZimbabwe