News / National
COVID-19 hits 3 boarding schools
23 Jan 2023 at 05:46hrs |
Views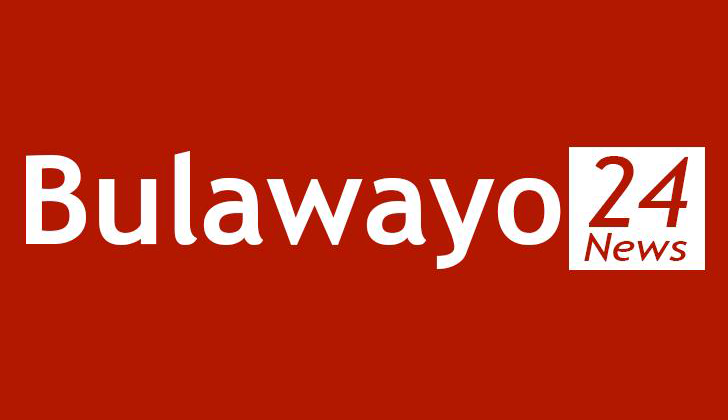 A FRESH wave of COVID-19 has hit three boarding schools in Mashonaland East province, with 80 students and teachers testing positive last week, NewsDay has learnt.
The development comes a fortnight after schools opened for the first term, raising fears that learning institutions could become super spreaders of the viral disease given the overcrowding that characterise most classrooms and boarding facilities throughout the country.
According to a Health ministry situational report (sitrep) dated January 20, 2023, the three schools — namely Murehwa High, Nhowe Mission and Hurungwe Primary — have since isolated the confirmed cases while surveillance tests have been intensified.
All the three are located in Murehwa district, with health officials claiming in the report that efforts to reach out to other parts of the district were being hampered by transport challenges.
According to the Health ministry report, as of Saturday, at least 40 learners at Murehwa High School were in isolation while 32 cases were recorded at Nhowe Mission with three cases being reported at Hurungwe Primary School.
At Hurungwe Primary School, two female teachers tested positive for the virus
"No admission of cases in isolation and no death has been reported," part of the report read.
Mashonaland East provincial medical director Paul Matsvimbo yesterday confirmed the cases saying the situation was under control.
"I confirm that there are COVID-19 cases and Nhowe Mission and Murewa High School. As for Hurungwe, I will check on the latest developments. The boarding schools have already implemented public health safety measures, that is isolating those who tested positive among other measures.
"The situation is under control and all those who tested positive are stable and doing well. Our health officers are on the ground monitoring the situation," Matsvimbo said.
COVID-19 national co-ordinator in the Office of the President coordinator Agnes Mahomva said it was not unusual to have cases reported in schools as the school surveillance system was strong and comprehensive.
"The Ministry of Primary and Secondary Education together with the Ministry of Health implements this surveillance system very strictly. Cases which are normally identified in communities during the school holidays are, therefore, picked up by the school surveillance system once schools open.
"Government continues to urge all citizens to get vaccinated. Wear face masks properly indoors, in public transport vehicles and crowded places; Avoid crowded gatherings as well as frequently wash hands with soap and running water and or sanitise," Mahomva said.
Community Working Group on Health (CWGH) executive director Itai Rusike said there was need to have all eligible schoolchildren vaccinated to avoid further spread of the disease.
"The COVID-19 standard operating procedures in schools should be strengthened and supported. Public schools with limited resources should also be provided with all the necessary Covid-19 preventive measures such as safe transport, uninterrupted supply of water, handwashing facilities, temperature screening gadgets, alcohol-based hand sanitisers and facemasks," he said.
Primary and Secondary Education ministry spokesperson Taungana Ndoro could not be reached for comment yesterday.
A Health ministry sitrep dated January 21, 2022 showed that Zimbabwe has so far recorded 261 553 positive cases of COVID-19 and 5 652 deaths since the onset of the pandemic in 2020.
A report by Al Jazeera yesterday, quoting a prominent government scientist, stated that 80% of the country's population has been infected.
Source - Newsday Zimbabwe