News / National
Bishop Mutendi calls for peace ahead of elections
25 Jan 2023 at 10:31hrs |
Views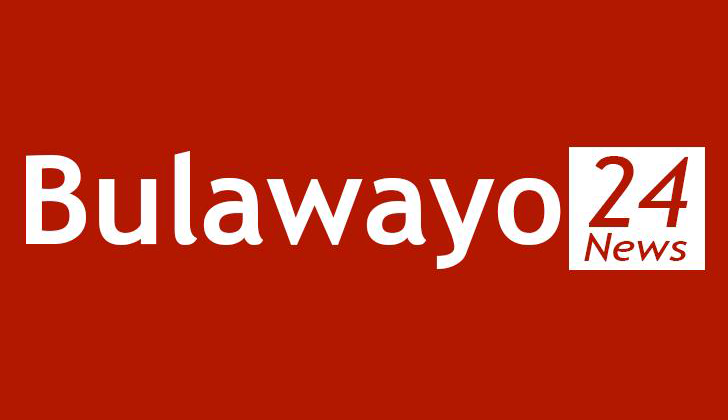 ZION Christian Church (ZCC) leader, Bishop Nehemiah Mutendi has implored churches to play a leading role in promoting peace and unity in the nation as the country heads towards this year's harmonised elections.
According to the Zimbabwe Electoral Commission (ZEC), constitutionally, Presidential, Parliamentary and local authority elections will take place in July or August.
Section 143 of the Constitution states that Parliament is elected for a five-year term which runs from the date on which the President-elect is sworn in and assumes office with the President having a similar five-year term.
Zimbabwe held its last general election on July 31 in 2018 with President Mnangagwa taking the oath of office on August 26, two days after the Constitutional Court dismissed a court challenge to Presidential poll results by opposition leader Mr Nelson Chamisa.
Addressing a church gathering in Gwanda on Monday, Bishop Mutendi said as the harmonised elections draw closer, his church has already started campaigning for a peaceful process.
He said churches and the country's leadership should work together to eradicate political tensions, which are likely to result in violence.
"We are one country and one people, there is no need to discriminate against one another on tribal grounds. We know that elections are getting closer and therefore, it is critical that we exercise our democratic right in a peaceful manner," he said.
Bishop Mutendi said the voting process also creates an opportunity for Zimbabweans to safeguard the country's resources and urged church members who are eligible to vote, to register.
"Let's be careful of external forces who turn us against each other. As citizens, we should not allow individuals and organisations being sponsored by Western countries to divide us," he said.
"For us to develop our country, we must remain united and maintain peace. As a church, including leaders of the country, we should continue praying for our country."
Bishop Mutendi said unity among different ethnic groups in the country dates back to December 1987 when the late former President Robert Mugabe and the late Vice President Joshua Mqabuko Nkomo signed the Unity Accord which brought together PF-Zapu and Zanu (PF).
He commended President Mnangagwa's visionary leadership and call for unity among Zimbabweans.
As part of the national healing process, in October last year, the President launched a manual on the Gukurahundi community engagement processes by chiefs including a report on their consultative meetings as the Second Republic takes a bold step towards finding a lasting solution and fostering national unity.
In his keynote address during the launch of the manual at the State House in Bulawayo, President Mnangagwa said the Gukurahundi community engagement programme aptly demonstrates the Second Republic's commitment to resolving internal conflicts without interference from outsiders.
Bishop Mutendi said Zimbabwe is endowed with natural resources which, if fully utilised, can boost the country's economy.
He said communities should not depend on foreign-sponsored organisations to develop their areas.
Bishop Mutendi said some interventions from non-governmental organisations have failed to provide communities with long-lasting solutions for their problems.
He said Government programmes such as the Pfumvudza/Intwasa have had far-reaching effects on communities.
Bishop Mutendi said each community must invest in their areas.
"As people, you have your own land and your own resources. You have to develop your land and utilise your resources so that we develop our nation," he said.
"When you start businesses make sure that you aim big and don't be content with small businesses. We are our own liberators and should therefore develop our country."
Bishop Mutendi also urged youths to be productive on their land and be at the forefront in terms of spearheading development in their localities.
Speaking during the same event, Matabeleland South Provincial Affairs and Devolution Minister Abedinico Ncube commended the church for its effort in promoting and preaching about unity and peace in the country.
"We would like to thank Bishop Mutendi for the work that he is doing by moving around the country preaching peace and development. This is the kind of partnership that we need as Government," he said.
"Church leaders play a crucial role in the community and we need them to change the mindset of the people and to bring everyone on board. As churches let's continue to play our part in building society," he said.
Among those who attended the gathering were political party leaders and representatives from various Government departments.
Source - The Chronicle