News / National
Chamisa's Mayor defends Harare-Minsk twinning arrangement
02 Feb 2023 at 08:25hrs |
Views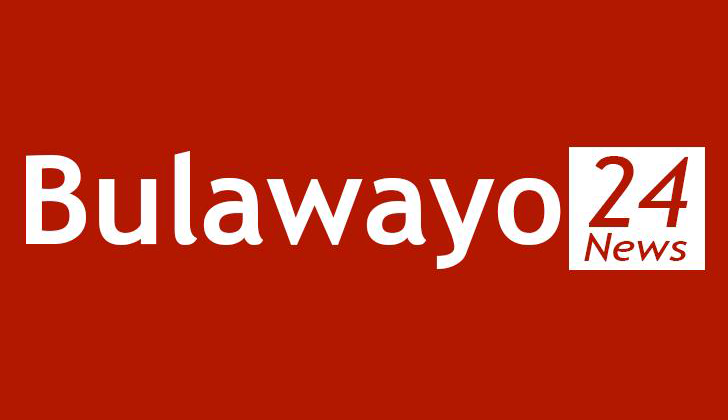 Harare mayor Jacob Mafume has defended his decision to meet a Belarusian delegation led by President Alexander Lukashenko on Tuesday, where he signed a memorandum of understanding to twin the capital with Minsk.
Lukashenko and his delegation arrived in the country on Monday on a three-day State visit and signed several agreements with government.
A self-confessed authoritarian leader, Lukashenko assumed power in 1994 after the collapse of the Soviet Union.
Since then, he resisted economic and political reforms, suppressed dissent in the media and among the people, and led Belarus into isolation from its European neighbours and the international community.
Lukashenko once declared himself the "last standing European dictator."
After endorsing his signature to twin Harare with Minsk, Mafume was heavily criticised in some quarters for associating with a self-confessed dictator.
But Mafume yesterday defended himself saying according to African culture, visitors are not chased away.
"In our culture, a visitor to your home is welcomed as such. We do not turn away people. A city is like a church; both good and bad people enter. A city survives the country's leadership at (any) time," Mafume said.
He said a time shall come in both Belarus and Zimbabwe where the two countries will celebrate real freedom.
"Maybe in a good time the two people in both cities will celebrate freedom in a few years and will be able to share experiences on how they achieved it," he said.
Zimbabwe and Belarus signed eight agreements of co-operation on Tuesday, aimed at strengthening the two countries' relations in various sectors, including political, economic, mining, agriculture, and disaster risk management.
The agreements include contracts and memorandums of understanding between the countries' foreign affairs ministers, a twinning agreement between the capital cities of Harare and Minsk, and contracts for the supply of Belarusian equipment in Zimbabwe.
At the signing ceremony, Zimbabwe President Emmerson Mnangagwa expressed appreciation to Lukashenko and announced plans to open embassies in each other's countries.
Belarus opened its embassy in Zimbabwe in July 2022.
Source - Newsday Zimbabwe