News / National
Killer driver sues Prosecutor General for delaying his trial
02 Feb 2023 at 19:40hrs |
Views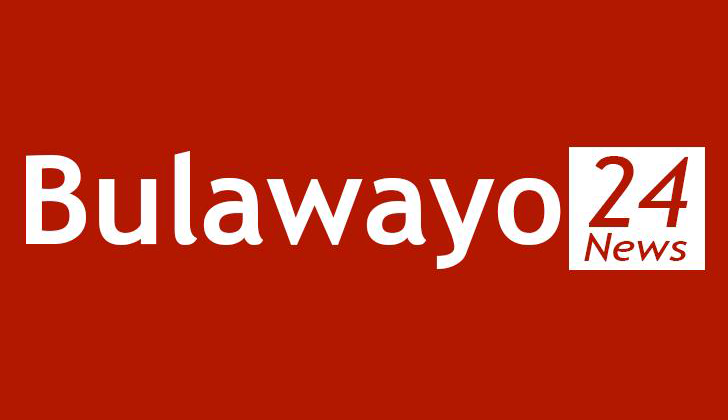 A Zaka motorist, who allegedly caused a fatal road traffic accident which claimed three lives in 2019, has sued Prosecutor General (PG) Nelson Mutsonziwa for delaying his trial.
Brian Chiwara, who faces culpable homicide, filed an application with the High Court demanding finalisation of his case.
Court papers show that Chiwara was arrested in 2019 for allegedly causing the accident in which three people were killed on the spot along Roy-Chiredzi Road.
Since then, he has made numerous appearances at Zaka Magistrates' Court, where trial keeps being postponed.
Following his arrest, Chiwara remained in custody until July 13, 2021 when trial commenced.
Three witnesses were lined up to testify against him but none turned up to give their testimony.
Chiwara was then remanded out of custody to August 12, 2021 before trial was moved to October 7 due to disruptions caused by Covid-19.
Trial was further moved after witnesses failed to show up.
On 26 November 2021, he was removed from remand, only to be summoned again on March 22, 2022 where one witness testified.
On 14 April 2022, the State secured the attendance of another witness but sought a further postponement, with prosecutors saying they needed more time to locate the remaining witness.
This led to Chiwara filing his initial application before the magistrate seeking a verdict.
However, the magistrate dismissed the application, noting that he had only been on remand since March 22.
This also prompted his filing of the current application which was dismissed by High Court judge Owen Tagu who ruled that he should be patient.
"The general rule is that a superior court should intervene in uncompleted proceedings of the lower courts only if exceptional circumstances of proven irregularity vitiate the proceedings and give rise to a miscarriage of justice.
"If the witness had testified and the applicant was of the view that there was no case against him, he could have filed for discharge at the close of the State case.
"If the application was not going to find favour in the court at that stage, there was a possibility of the applicant being acquitted at the close of the State case.
"If not acquitted, but convicted, the applicant had the option of applying for a review or appeal. In the premises, I find that the application lacks merit and I will dismiss it," ruled the judge.
Source - zimlive