News / National
Zimbabwe re-registers closed schools to absorb returnees' children
04 Feb 2023 at 06:16hrs |
Views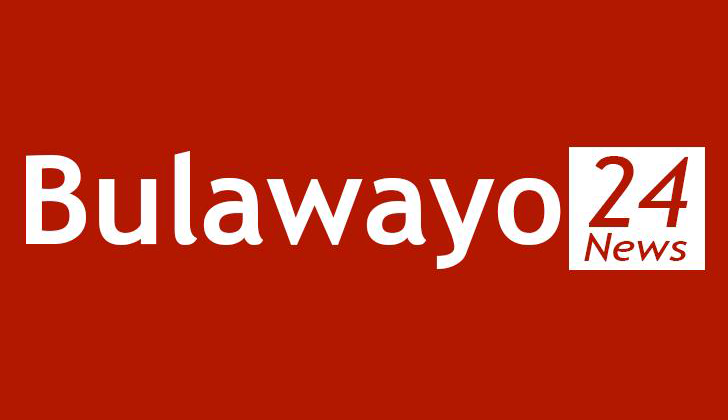 The returning learners will also undergo a stringent vetting process before they can be admitted into local schools, a top government official said yesterd
GOVERNMENT has started re-registering private schools that it had shut down last year saying the move would help accommodate thousands of South Africa-based pupils likely to join their parents coming back home following expiry of their Zimbabwe Exemption Permits (ZEPs) in June this year.
The returning learners will also undergo a stringent vetting process before they can be admitted into local schools, a top government official said yesterday.
The country, with a student population of six million, has a deficit of 3 000 schools.
Primary and Secondary Education ministry spokesperson Taungana Ndoro yesterday confirmed that government was regularising deregistered private schools to absorb the returning pupils.
"Processes are underway to put in place measures to adopt the learners into local schools," he said.
"We have those schools that we call non-governmental or private schools that are in the process of being registered and regularised, and government is building more schools. We are also encouraging private players to play their role and make sure we have enough schools to cater for the deficit, particularly in the highly-populated areas," he said.
Information ministry secretary Ndavaningi Mangwana said returning students would be assessed before enrolment.
In November 2021, the South African government announced that it would not extend the ZEPs issued in 2017 and ordered the permit holders to renew them following their expiry on December 31, 2021.
The deadline was further extended to end of June this year after only a few ZEP holders sought regularisation of their stay.
A total of 178 412 Zimbabwean nationals were granted exemptions in 2017. Zimbabwean ambassador to South Africa, David Hamadziripi announced early this week that government had launched a mapping system to facilitate identification and transportation of the returnees.
Teachers' representatives said the returnees would exert pressure on the existing infrastructure.
"We already have a deficit of schools and teachers but more pupils are coming," Progressive Teachers Union of Zimbabwe president Takavafira Zhou said.
"We will have bloated classes. Resources like chairs, books and others will also be in shortage. We would have hoped that the government would engage its South African counterpart for a gradual returning of our people instead of a once-off flooding of returnees. We know that an additional number of learners will worsen the plight of learners in schools."
Zimbabwe Teachers Association secretary-general Goodwill Taderera said: "No doubt those learners will be crammed in classes because already the teacher-pupil ratio was abnormally high. Teachers are very committed but government should now take this issue seriously to avoid worsening the situation."
Source - Newsday Zimbabwe