News / National
Man demands midnight open-air sex from ex-lover
10 Feb 2023 at 19:41hrs |
Views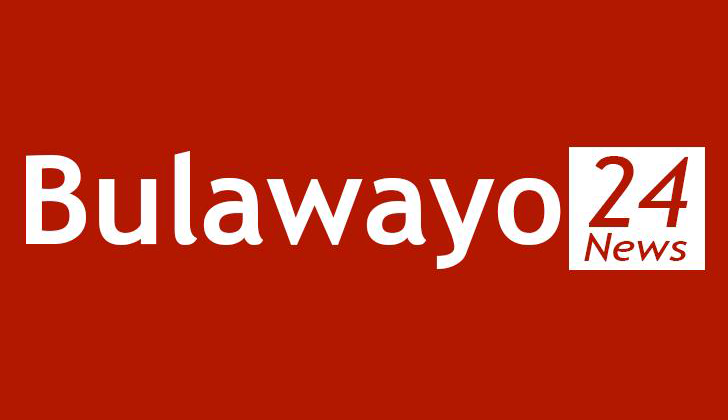 EVER been in one of those relationships that you eternally regret and constantly wonder what manner of evil spirit possessed you to go out with a certain person?
Sithobekile Sibanda from Nkulumane suburb is one person who has been through the agony of such a relationship.
She is regretting ever falling in love with Thabo Dube because after they broke up he frequents her home in the middle of the night to demand sex.
Sibanda told a court that their love went sour after Dube accused her of cheating on him. She said Dube would constantly bash and insult her.
Sibanda said her ex would also threaten to kill her and instructed her to desert her family house.
She said she reported the matter to the police and they engaged him but he has not changed.
Sibanda applied for a protection order against Dube at the Western Commonage Magistrate Court.
In her affidavit she said: "I'm applying for a protection order against my ex-boyfriend Thabo Dube. When we broke up my life turned upside down as he frequented my family home in the middle of the night and demanded to have sex with me in the yard.
"I have tried on several occasions to talk to him to refrain from his unbecoming behaviour but instead of changing he would beat me up and hurl insults at me.
"I have been subjected to humiliation and unfounded accusations. He also chases me out of my mother's house claiming that he is the one who was paying the bills before we broke up. I now fear for my life because he also threatens to kill me."
The presiding magistrate Sikhethile Moyo on Monday granted Sibanda a protection order.
Dube was ordered not to visit his ex's home and not to verbally and physically abuse her.
Source - B-Metro