News / National
Zimbabwe dam levels rise to 87%
13 Feb 2023 at 05:18hrs |
Views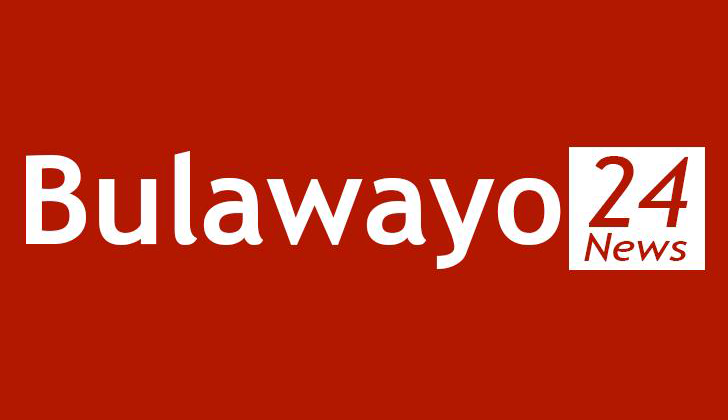 ZIMBABWE will be able to put more crops under irrigation, while water challenges faced in some urban areas will be considerably minimised this year as major dams now hold 87 percent of their capacity.
This is a significant increase from the 66,6 percent national average expected by this time of the year.
Nearly half of the major dams are now spilling, as Zimbabwe continues to receive significant rains this season.
The establishment of dams in rural areas dovetails with the Government's plan of industrialising rural areas, and irrigation development through climate-proofing agricultural production.
Irrigation and good water supplies are seen as Vision 2030 accelerators through maximisation of production of food, cash crops and exports such as tobacco, cotton and sunflower thereby empowering rural economies.
Zimbabwe National Water Authority (Zinwa) corporate communications and marketing manager Mrs Marjorie Munyonga said the rise in dam levels will guarantee water for irrigation and human consumption especially in urban areas.
"The number of dams filling up and spilling is also on the rise with at least 48,2 percent of the major dams already spilling by last week.
"Regardless of these increasing water levels in the dams, Zinwa continues to remind water users that water remains a finite resource and they should use it as sparingly as possible," she said.
Mrs Munyonga said farmers and other raw water users intending to draw water from Zinwa dams in the coming irrigation season are advised to start working on renewing or getting their water abstraction agreements in readiness for the season.
Such people can approach their nearest Zinwa offices for assistance.
Water abstraction agreements allow Zinwa to efficiently allocate the available water among competing users.
Statistics from the organisation indicate that dams that are now full and spilling include Lake Chivero, Mwenje, Masembura, Biri, Rufaro, Arcadia, Rusape, Muchekeranwa, Bangazaan, Ngondoma, Roswa, Tshangwa, Muzwhi and Wenimbi among others.
Mzingwane and Upper Ncema Dams recorded some significant inflows in the past days, though their levels remain critically low.
Mzingwane Dam is now 12,7 percent full from 4 percent on February 1, while Upper Ncema is now 12 percent compared to 2,9 percent on February 1, 2023.
Farmers are optimistic that they will be able to undertake major irrigated winter farming, mainly wheat this year, as dams continue to fill up across the country.
Zimbabwe National Farmers Union (ZNFU) president Mrs Monica Chinamasa said winter farmers should start preparations in light of the rising dam levels.
"The rising dam levels signal a bumper winter harvest this year and winter farmers must start preparations.
"This is very crucial for the winter crop such as wheat. Water bodies should be protected so that we benefit from them," she said.
Tobacco Farmers' Union Trust president, Mr Victor Mariranyika, said the country now has enough water for irrigation in winter and summer.
''Farmers who are near these dams should use the water for agricultural production. They need to use the water wisely in order for us to improve productivity. This will go a long way in improving agricultural activities and boost production, so we also expect more production," he said.
Source - The Chronicle