News / National
Bulawayo dams remain low
01 Mar 2023 at 07:03hrs |
Views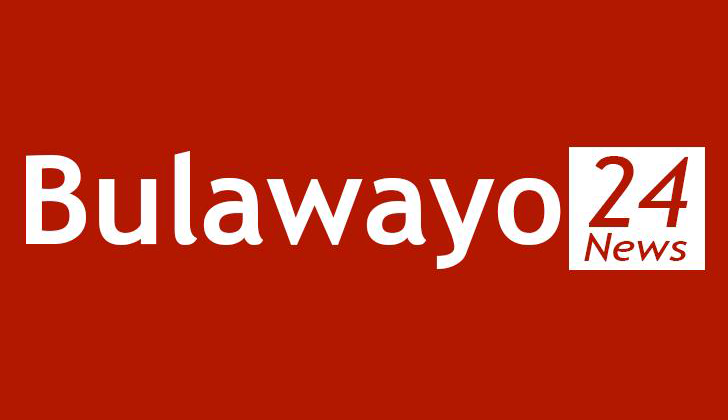 BULAWAYO supply dams remain critically low despite the heavy rains received across the country in the past few days.
The percentage average for the city's major dams including Umzingwane, Upper and Lower Ncema, Mtshabezi and Insiza is sitting at 49,04 percent.
According to the Zimbabwe National Water Authority (Zinwa) latest update on the national dam levels, Umzingwane is at 19,3 percent, Upper Ncema 44,5 percent, Lower Ncema 22,4 percent, Mtshabezi 81,8 percent and Insiza 77,2 percent full.
Bulawayo is experiencing crippling water cuts as a result of low water levels in the city's supply dams.
The city has been under an ever-tightening and gruelling water-shedding exercise since 2019 following successive poor rainy seasons.
The disruption of water supply which has been aggravated by prolonged hours of electricity shedding has seen residents traveling long distances to fetch water.
In a statement, Zinwa corporate communications and marketing manager, Mrs Marjorie Munyonga said water levels in other major dams across the country were, however, rising against the backdrop of the rainfall activity being experienced in various parts of the country.
"As of February 27, 2023, the national dam level average had risen to 91,5 percent with notable increases being recorded in dams such as Blockley, Mazowe, Upper Insiza, Insiza, Mtshabezi, Tugwi-Mukosi, Upper Ncema, Umzingwane, Bangala and Ruti. The proportion of major dams that are spilling also continues to rise with 64,9 percent of the major dams spilling as of February 23, 2023," she said.
Mrs Munyonga said dams that are spilling include Amapongokwe, Chivero, Upper Insiza, Mananda, Mazvikadei, Exchange, Biri, Kushinga-Phikhelela, Arcadia, Mwenje, and Lower Zibagwe.
She said all water users intending to draw water from Zinwa-managed dams should renew or apply for water abstraction agreements.
"The Zimbabwe National Water Authority continues to remind all water users intending to draw water from Zinwa-managed dams in the coming irrigation season to come forward to renew or apply for water abstraction agreements. This will allow them to have their water allocations reserved in the dams for their use," said Mrs Munyonga.
Bulawayo City Council corporate communications manager Mrs Nesisa Mpofu said while the national dam percentage is high, it is not the same for Bulawayo as some of the critical dams that supply the city are low.
She said the individual dam percentages for the dams supplying Bulawayo include Insiza at 77,19 percent, Inyankuni at 45,56 percent, Lower Ncema at 29,60 percent, Umzingwane at 17,81 percent, Upper Ncema at 45 percent and Mtshabezi at -81,83 percent. Mrs Mpofu said the overall dam storage level as of Tuesday, 28 February is 59,59 percent.
"BCC will share the full assessment of the water availability for the year at the end of the rainy season.
"This is done using the Dams Old Rule for evaluating storage levels at the end of March. If there is insufficient water to get through 21 months, water-shedding will be imposed," she said.
Government is seized with the prevailing water crisis in Bulawayo and an inter-ministerial committee led by Lands, Agriculture, Fisheries, Water and Rural Development Minister Dr Anxious Masuka, has since been set up to find both short and long-term solutions.
The completion of the Lake Gwayi-Shangani project will ensure a reliable water supply to Bulawayo for the next 80 years while weaning off some of its supply dams in Matabeleland South to cater for developmental projects in the province.
Guided by the National Development Strategy (NDS1), the Government aims to increase the proportion of people with access to potable water to 90 percent from 78 percent, by 2025.
The BCC has begun a process to expand critical water treatment and conveyance infrastructure in readiness to receive increased water supplies from Lake Gwayi-Shangani.
The expanded infrastructure will enhance the feeding of water from Magwegwe Reservoir into Criterion Water Treatment Works which is the nerve centre of the city's water treatment and distribution.
Source - The Chronicle