News / National
Aspiring voters flood Zec centres
13 Mar 2023 at 07:16hrs |
Views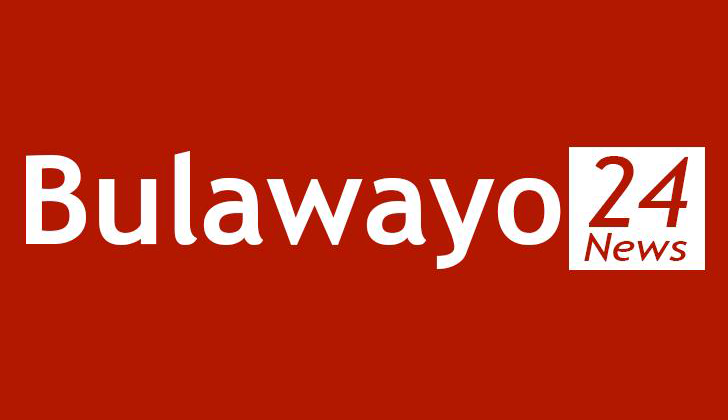 Politicians from across the divide led the mobilisation exercise, ferrying supporters to the mobile registration centres.
ASPIRING voters congested the Zimbabwe Electoral Commission (Zec) mobile biometric voter registration centres yesterday as electoral stakeholders intensified mobilisation of voters to register ahead of the upcoming polls.
Zec's final voter registration blitz started yesterday and will end on March 21, 2023, with activists conducting door-to-door campaigns to mobilise supporters to register to vote.
Politicians from across the divide led the mobilisation exercise, ferrying supporters to the mobile registration centres.
Electoral stakeholders also escalated various voter registration campaigns which include Project Vote 263, the Get on the bus by WeLead Trust, and the Mugwazo-One Plus Five by the opposition Citizens Coalition for Change (CCC).
But electoral watchdogs raised concern over the alleged slow pace of service at Zec registration centres which resulted in some people waiting for long periods before being served.
Project Vote 263 chairperson Ala Chipoyi said in some centres in the capital, Zec offices opened later than the stipulated times and service was at a snail's pace.
"People are coming out in numbers to register to vote in Budiriro for instance, but it appears there are delays at the Zec offices. We have co-ordinators across the countries reporting similar problems where registrants are waiting at the Zec mobile centres for a while before they get service.
"But Zec educating officers are doing a sterling job of providing the necessary information to the public on this blitz. However, it does not make sense if the person then goes to the registration centre and fails to register. If the issues at Zec are not addressed with urgency, a significant number of youth will be deprived of an opportunity to register to vote," Chipoyi said.
Zimbabwe Election Advocacy Trust executive director Ignatius Sadziwa weighed in saying voter registration started well, albeit at a snail's pace.
"This can be attributed to the starting day being a Sunday when most people are attending church. We expect increased numbers as the week progresses.
"However we don't see a lot of awareness being raised around the issue. Zec is supposed to increase its advertising material so that people are aware. At least 510 first-time voters are required from each of the 1 958 wards to reach the one million mark from this blitz. I don't think that is an asking figure if awareness is raised," Sadziwa said.
Election Resource Centre (ERC) legal and advocay officer Takunda Tsunga said they noted some few technical issues.
"ERC is monitoring the voter registration blitz, turnout is high is various areas, we have noted a few technical issues with regards to the deployment of the BVR kits and we have engaged Zec on the issues.
"However, we applaud the Commission on a successful implementation of the blitz. We hope with further awareness, the numbers will increase," Tsunga said.
CCC spokesperson Fadzayi Mahere also expressed concern over allegations of inefficiencies at Zec registration centres.
"We have had an overwhelming turnout of prospective voters in all provinces. The citizens are eager to register to vote. However, we have received reports from our ground teams that Zec offices delayed opening in areas like Epworth while some centres have broken down machines and some centres have not opened at all.
"We've also had issues with illegal instructions from Zec officials in areas like Mutasa where Zec is demanding letters from headmen to allow people to register. This is illegal. So we continue to call on Zec to facilitate voter registration and ensure that they're able to efficiently register the numerous voters that have turned up," Mahere said.
Zanu-PF political commissar Mike Bimha did not respond to NewsDay's request for a comment on Zec's registration blitz.
Zec deputy chairperson Rodney Simukai Kiwa said it was early to comment on turnout.
"It is early for us to comment on the turnout of the people on this registration blitz. We will be in a position to comment at the end of the day (yesterday) for us to do a comparative analysis of the turnout to come up with an objective analysis," Kiwa said.
Source - Newsday Zimbabwe