News / National
Mnangagwa pampers the newly installed chiefs
15 Mar 2023 at 19:15hrs |
Views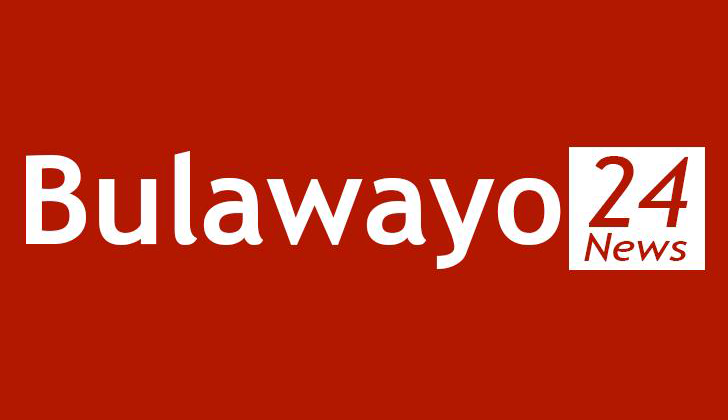 President Emmerson Mnangagwa has pampered the newly installed chiefs with new cars and promised to improve their living conditions while urging them to defend their land ahead of the general elections.
Mnangagwa made the remarks during the annual chief's conference held in Bulawayo under the theme, "Cultural Foundation for Community Development"
Mnangagwa assured traditional leaders that the government will construct access roads to their homesteads, and provide them with medical aid cover, clean water and solar energy.
Mnangagwa also promised that the government will look into the welfare of headmen.
"Our voters are under you since you have come in numbers, I hope you have trust in me, if you had no trust in me you were not going to come in big numbers. Since you have trust in the second republic, we have trust in your traditional leaders in that you have to defend our land. You have to defend the identity and the respect of the African person,'' said Mnangagwa.
New cars were handed over to 38 newly installed chiefs while the rest of the country's chiefs will receive theirs in batches.
Mnangagwa also revealed that the chief's council will be allocated office space at the new parliament building while the government will work on building community courts.
Meanwhile, the president also called on the traditional leaders to assist in curbing child marriages in rural areas by ensuring all people getting married in their districts are above the illegal age.
"Chiefs have a responsibility to ensure child marriages are shunned. So right now we are saying chiefs should ensure that people in their areas are getting married when they are of age. I know heard of cases of where girls aged eight and nine are getting impregnated. That is not allowed," said Mnangagwa.
Meanwhile, Mnangagwa said the preservation of culture will help in the fight against drug abuse.
"We are here today we owe it to our forefathers who preserved our culture. So it is up to us to ensure we continue preserving our culture. This is now why we are fighting drug abuse because drug abuse will destroy our culture and identity and foreign countries will take advantage of us since we will no longer have our culture. Western philosophy says children should not be beaten and they can report to police. But as government we are saying parents should beat their children if they do wrong," the president said.
He added that instilling discipline in children will ensure that the country will have future leaders who will bring about development.
Source - cite.org.zw