News / National
Teen dies in mine shaft
20 Mar 2023 at 10:36hrs |
Views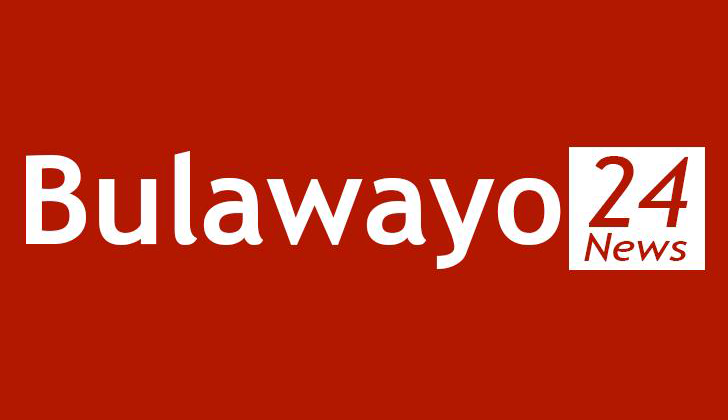 A 19-YEAR-OLD man died after he fell into a 11-metre deep mine shaft where he inhaled hazardous gases.
Matabeleland South acting provincial police spokesperson, Assistant Inspector Thandolwenkosi Moyo confirmed the incident which occurred on 16 March at Kipetra Q1 Mine in West Nicholson. He said Bongani Dlamini from Lupane was being lowered into the shaft by his counterparts when he collapsed and fell into it.
"I can confirm that we recorded a sudden death case where a 19-year-old Bongani Dlamini died. Dlamini was being lowered into a 11 metre deep shaft by his two counterparts who were using a manual winder. Along the way Dlamini asked his mates to pull him back up.
"As they were pulling him up they realised that the rope had gone slack and Dlamini's weight was gone. They called out to Dlamini but he didn't respond and they alerted other miners. One miner tried to follow Dlamini down the shaft but as he went down, he complained of suffocating and they quickly pulled him back up," he said.
Asst Insp Moyo said after the gases had cleared the miners retrieved Dlamini's body from the shaft. He urged miners owners to ensure that their premises were safe for workers. He said mine workers should also be careful in their operations and observe safety measures.
"We urge mine owners to ensure that their premises meet the standard safety requirements. Mine workers shouldn't use makeshift equipment as that endangers their lives. Mine owners should also ensure that workers are trained on standard safety measures," he said.
Source - The Chronicle