News / National
Zanu-PF candidates challenged to mobilise voters for the general elections
20 Mar 2023 at 15:11hrs |
Views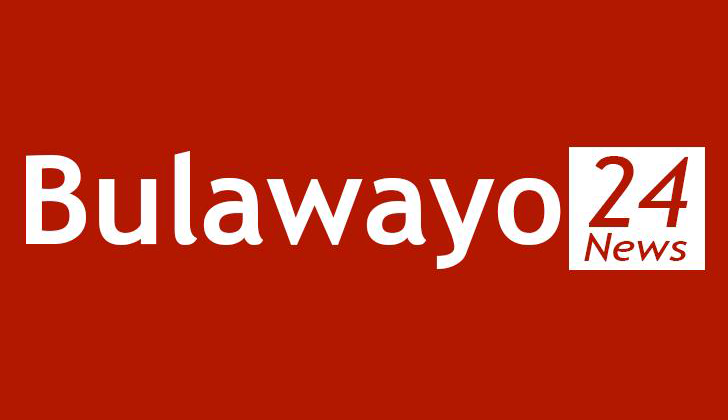 THE Zanu-PF Harare provincial leadership has challenged aspiring candidates to remain focused on voter mobilisation for the general elections reiterating that the party's ultimate goal is to ensure a landslide victory in the up coming the elections.
With the stage set for the party's primary elections, the Harare Provincial leadership has challenged aspiring candidates not to be sidetracked but to remain focused on mobilising votes for the party in the general elections.
"We are here to speak to the candidates because we realised that the ultimate goal is to win the general elections and so we should not lose focus. It is important that candidates continue with the mobilisation drive because after the primary elections we want our party to be victorious in the general elections," said Godwills Masimirembwa, the chairperson for Zanu-PF's Harare Province.
"What we are seeing here is a sign that Zanu-PF is a democratic party as we have more than 600 aspiring candidates who are present. Everyone who submitted their CV and was successful is given a chance to participate."
Over 600 aspiring candidates were in attendance at the meeting that was held in the capital this Saturday.
Zanu-PF has been on an intensive drive to mobilise five million votes ahead of this year's General elections.
Source - zbc